The DreamMaker Madison Team
With a dedication to superior craftsmanship and ethical excellence, our team of specialists deliver a design that meets your specific needs, while communicating consistently throughout the entire remodeling process. You can feel secure that your project will be completed in the most efficient manner possible with minimal disruption to your life. Plus, our foundation in honest, ethical business practices makes us the professionals you can trust to give you the home you've always wanted.
Keep scrolling to meet the team.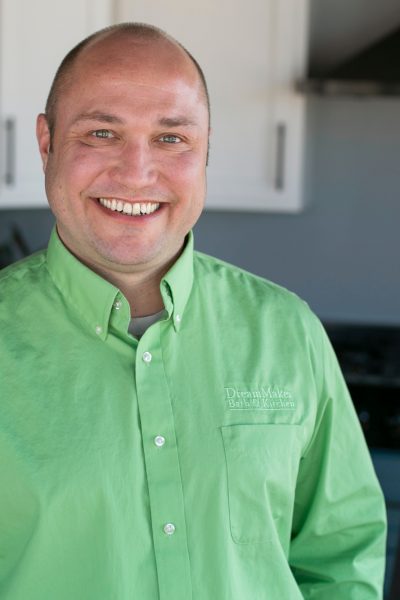 Michal Neckar
As general manager, Michal's responsibilities include overseeing the overall development of projects including site meetings with the entire construction team and coordination of subcontractors.
Michal grew up in Southcentral Wisconsin and has lived in the Madison area for the past twenty years. Michal started in home improvement at a young age alongside his father. Since being a homeowner, Michal has designed and remodeled his home, as well as helped friends and family with remodeling projects. This inspired him to join DreamMaker. Whether it be remodeling his own home or helping friends and family with their projects, Michal has always enjoyed the process of creating and designing new spaces.
With over twenty-five years of customer service and sales experience, Michal appreciates the importance of meeting the customer's expectations and needs. As a business and finance manager for over the past seven years, he brings a unique set of skills to the remodeling industry when it comes to budgeting your project.
Michal and his wife, Rachelle, believe in giving back to the community and do so by working with and donating to the United Way of Madison. They also love traveling and spending time with family and friends.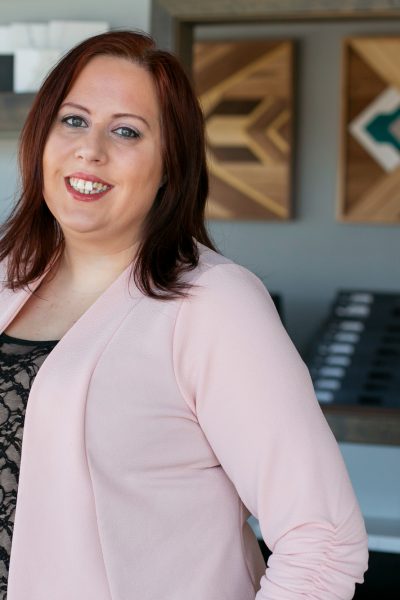 Kelly Fritter
Kelly is new to the remodeling world but don't let that fool you, this girl has hit the ground running since she joined our team in August 2021. With 18 years of customer service, she takes pride in maintaining every single relationship she makes with her clients. Kelly goes above and beyond to make sure every customer gets a personalized experience. Kelly has worn many hats over the years, From waitress to banker to now our office manager!
Kelly is born and raised in the Madison area, studied at Madison Media Institute learning the ins and outs of Video Production and Graphic Design. In her free time she loves spending time with friends and family, going to concerts and sporting events, as well as the occasional karaoke night!
Kelly is looking forward to growing and expanding her knowledge in the remodeling world and to continue building her professional network.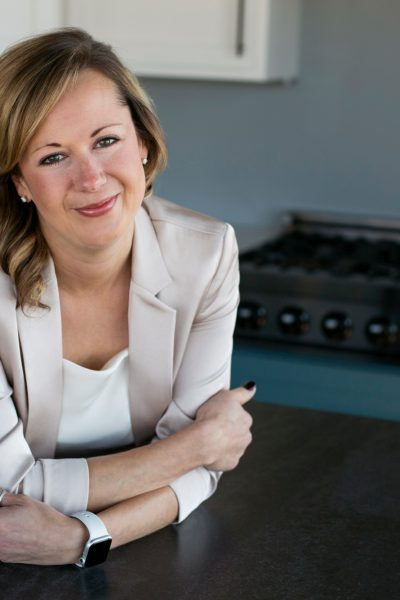 Sarah is designer who joined DreamMaker Bath and Kitchen of Madison in February 2022. After receiving her Master's Degree in Business Administration, she continued to further her career by starting an interior design and event planning company 2017. Prior to these events, Sarah spent 20 years as a District Manager for a movie theater in Southern Wisconsin.
As a strong advocate for organization and reputable work ethic, she also displays meaningful devotion to her career, creativity, and meaningful relationships.
Her interests focus on surpassing expectations, showing the importance of values, and the unconditional love she has for her English Cream Golden Retriever, Bailey.