---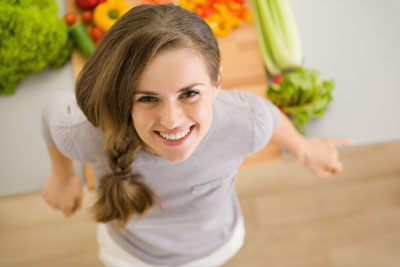 ---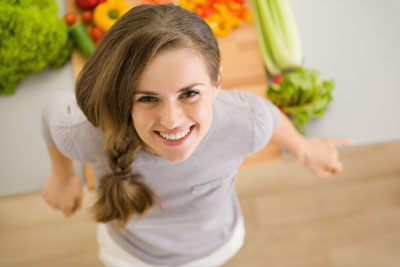 Popular summer-inspired kitchen design ideasinclude coastal influences. We'll show you how to achieve this look even if you live nowhere near the coastline. This type of kitchen remodel also works as a year-round appearance. 
Bright Colors
Coastal design ideas utilize a lot of bright colors. Aim for hues like teal, soft pink, light beige, and sea foam green. For the kitchen backsplash, consider wallpaper with these colors, and perhaps designs of seashells, lifesavers, anchors, and other seafaring images.
Another kitchen design idea involves a lot of white for the backsplash and furniture. Aim for creamy white with soft pink undertones. If you go this route, limit the aforementioned bright colors to the décor. This may include natural objects from the coast, such as seashells and dried kelp.
Simple Furniture
For that seaside look, aim for simple and sturdy furniture, nothing too fancy. A good choice includes traditional hardwood furniture with a natural stain and unfinished surface. This type of simple hardwood furniture works well for a bright and airy kitchen.
A slightly more elaborate option is driftwood furniture. Driftwood dinettes and stools really bring about that coastal charm. A vintage vanity made from reclaimed wood is another option if you plan on a similar design for the bathroom.
Crushed Glass Countertops
Crushed glass countertops are fairly new to the market. They're unlike other mainstream countertops. The presence of glass shards evokes images of empty glass bottles drifting in the sea. This is also an ecofriendly option; around 80% of the material constitutes recycled pieces. It's also a bit cheaper than some of the higher-end countertops on the market, such as marble, granite, and quartz. 
We do Summer-Inspired Kitchen Designs
A coastal theme can be a permanent look; it brings the coast to you. Our interior remodelers can incorporate influences from the outdoors. Contact DreamMaker of Huntsville to enquire about possible summer-inspired kitchen design ideas.
Summertime Kitchen Renovations
We are happy to serve the Huntsville area. Our service area also includes Huntsville, Madison and New Hope. We also serve Owens Cross Roads, Gurley, Triana, Meridianville, Moores Mill, Redstone Arsenal, Harvest and Hazel Green.