---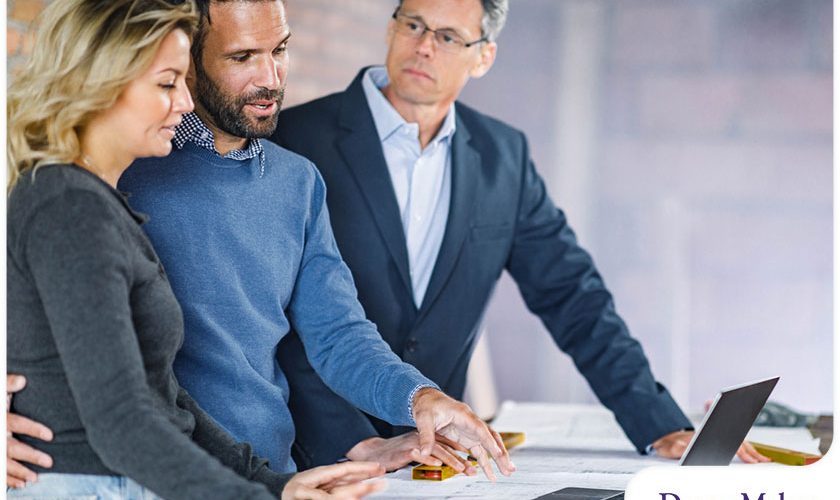 ---
Change orders are changes to remodeling plans that are not included in the original kitchen quote. They are sometimes necessary, but too many of them can dramatically affect your kitchen remodeling budget. In today's post, DreamMaker Bath & Kitchen of Huntsville takes an in-depth look at change orders and how we help minimize the need for them.

Why Change Orders?

Change orders happen after a project has already started. Since they're not part of the original plan, the cost to execute them will be added to the original estimate. They may also extend the work timeline when you consider factors like ordering new materials.

A common example of when a change order is necessary is encountering unexpected repairs. If your remodeler found hidden problems with the utility lines or rot in the drywall, the kitchen remodel would not be able to continue until repairs are done. In addition to extending the remodeling timeline, the costs will be in addition to the original kitchen estimate.

There are four common causes of change orders:

Homeowner-generated. It's not uncommon for homeowners to change their minds while their project is underway. For example, a homeowner might change the color palette or the species of wood used for the cabinet doors.
Contactor-generated. A contractor may have suggestions to improve upon the original plan, or as a cost-saving measure.
Unforeseen circumstances. Unexpected repairs are a common example. Other circumstances in this category include mold and mildew growth, installation errors (or noncompliant work) by the previous builder or remodeler, and the presence of asbestos, which is common in old homes.
Inspector-generated. Every building and remodeling project has to be inspected for code compliance. Building codes are in place to ensure occupant safety, and work that is found to be noncompliant will need to be redone, prompting a change order.
How We Keep Change Orders to a Minimum

The key to keeping change orders to a minimum is simple: carefully plan the project from the beginning. One of the greatest advantages of working with DreamMaker's experienced remodelers is that we know every step of a kitchen remodeling project and can anticipate potential problems early on.

When we meet with you initially, we will listen carefully to your remodeling goals and incorporate these into a concrete plan. We will conduct a thorough home survey — one that follows all safety protocols — that includes looking for issues that would otherwise cause unexpected repairs. Our team will then discuss, review and revise designs with you until you are 100% happy with the final plan. Only then will we prepare a detailed quotation and contract for you to sign. The project will be overseen by our project manager, who will also be your point of contact throughout the project.

Let's Start a Conversation!
You don't have to search online for a "kitchen contractor near me". DreamMaker Bath & Kitchen of Huntsville offers a wide range of professional remodeling services, including kitchen, bath and shower remodeling. To get started with a no-obligation consultation, call us at (256) 670-1834 or contact us online! We serve homeowners in Meridianville, Moores Mill, Redstone Arsenal and Hazel Green, as well as the surrounding communities.