---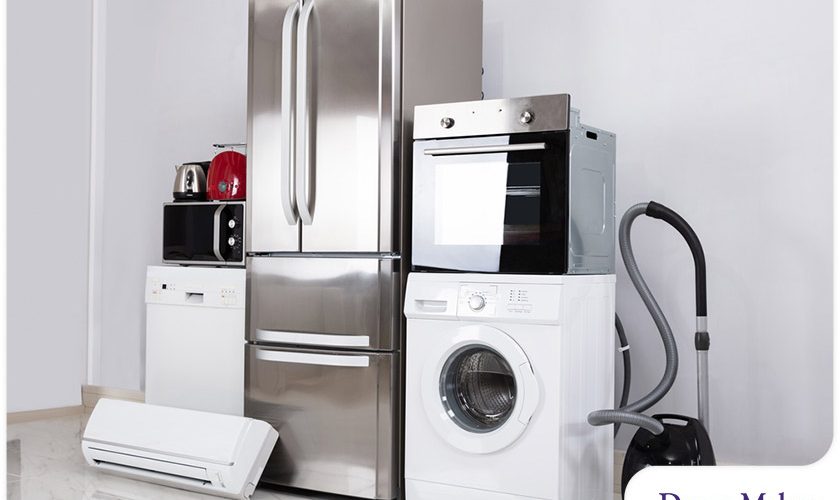 ---
Planning a kitchen remodeling project involves making a series of decisions, and the most challenging part is where to begin. In today's post, local home renovator DreamMaker Bath & Kitchen of Huntsville shares an in-depth look at the perfect starting point for your kitchen remodeling plans: kitchen appliances.

Cabinets or Appliances?

There are two ways to get started on your kitchen design: selecting the cabinets or your appliances. Buying the cabinets first is a good starting point if you are getting custom ones built or if you're remodeling your kitchen for style and spaciousness.

On the other hand, buying your appliances is the ideal starting point for kitchen design if your primary reason for remodeling is to improve functionality. Cabinets can be built or modified to accommodate appliances; it can't be done the other way around.

Benefits of Choosing Appliances First

Choosing the right appliances depends on several factors, from your kitchen storage requirements to how large a stovetop you need. Your kitchen contractor can help you choose the ones that will fit your kitchen and lifestyle. Following are some of the benefits of choosing kitchen appliances first and building everything around them:

You get the functionality that you need. Appliances are the backbone of your kitchen. A kitchen remodel lets you choose the appliances that address your specific needs. If you love baking for friends and family, consider getting dual ovens. Buying a cooktop with extra burners can help cut down on cooking time when you have to prepare multiple dishes for a large family.
You'll get the appliances that you want. Buying appliances is a personal part of kitchen remodeling. Your cooking style dictates the stove that you need. For example, if you do a lot of grilling, you'll want an indoor grill in your cooking work area. You might also consider replacing your gas stove with an induction cooktop if you want a safer and more energy-efficient option.
You can design everything else around them. If you have a small kitchen, you'll want to arrange appliances in what is known as a "kitchen triangle". It's an arrangement that puts the three major work areas — refrigerator, cooktop and sink — within a reasonable distance of each other. Choosing the appliances first and planning cabinet and countertop placement after results in a more cohesive kitchen design.
Let's Start a Conversation!
Searching online for a "kitchen remodeler near me"? DreamMaker Bath & Kitchen of Huntsville offers a wide range of professional remodeling services, including kitchen, bath and shower remodeling. To get started with a no-obligation consultation, call us at (256) 670-1834 or contact us online! We serve homeowners in Owens Cross Roads, Gurley and Triana, as well as the surrounding communities.