---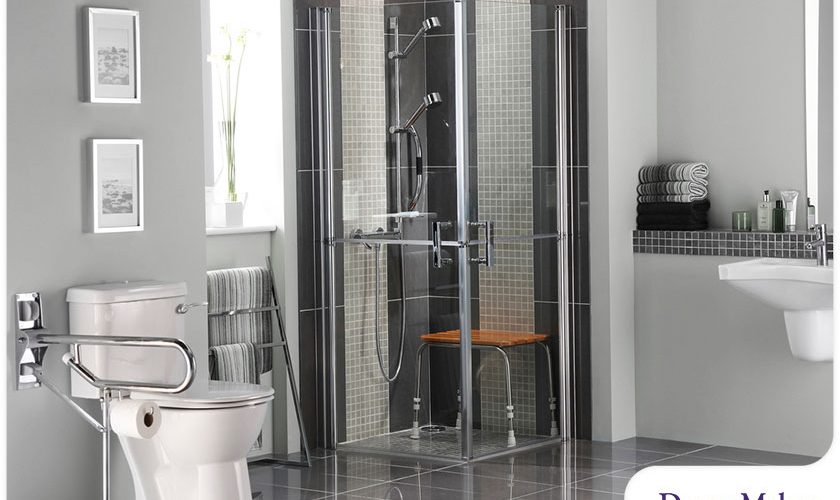 ---
Mobility remodeling helps those with limited mobility navigate their everyday routine with ease. If this is one of your goals, the right contractor can help you make sure that your living spaces are suitable for accessibility. Here's a remodeling checklist for accessible homes.

Aisle Width
When remodeling your kitchen, make sure the width of the aisles is wide enough for wheelchair and walker users.

Sink
If someone in the family is in a wheelchair, sink depth is a key thing to consider. You can get sinks that are not as deep as standard sinks from some manufacturers.

Faucets
Fucets should be easy to reach and operate with one hand. Consider faucets with electronic sensors to allow people with limited strength to turn the water on and off automatically.

Cooktops
Choose a cooktop that has contrasting colors to help someone who has vision problems distinguish between hot areas. You can also have your stove and cooktop installed at a comfortable height for either standing or sitting.

Height of Work Surfaces
Consider adjusting certain work surfaces to a 30-inch height instead of the standard 36-inch height. This height is helpful for someone in a wheelchair or a child who wishes to help prepare meals. It is also great for those with back problems or limited reach.

Grab Bars
Don't forget to include grab bars near tubs and showers. You can ask the person who will be using this fixture to choose the best location for it. Tubs and showers should include handheld showerheads and non-slip flooring.

Light Switches
Install light switches at a height that someone in a wheelchair can reach. It will also be easier for kids to reach them.

Motion Sensors & Timers
You can use motion sensors and timers to turn lights on and off. This addition is helpful for people who experience difficulty reaching.

Water Heater Thermostat
It is a good idea to turn down the water heater thermostat to avoid scalding incidents. You should also consider this if there are small children at home.

Let's Start a Conversation!
Trust DreamMaker Bath & Kitchen of Huntsville, an experienced local remodeler, for your project. Contact our team today to get a free bathroom or kitchen quote. Give us a call at (256) 203-9451 or fill out our contact form to request an estimate.