---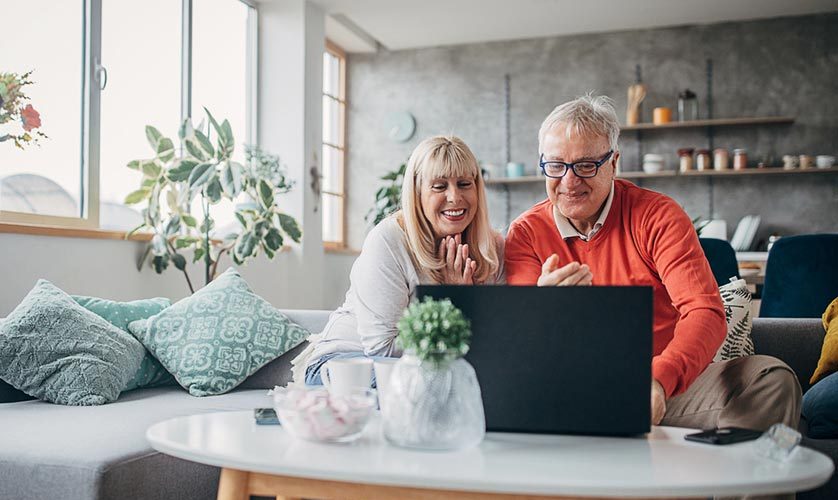 ---
One of the most crucial decisions you'll make during a living-in-place remodel would be choosing the right color scheme. With a little guidance and know-how, picking the perfect palette can be an exciting and enjoyable part of your remodeling journey. In this post, renowned accessible remodeling contractor DreamMaker Bath & Kitchen of Greenville shares tips on how to select a color scheme that can help bring your vision of an accessible home to life.
Understanding the Basics of Color Theory
To make a confident choice, it's essential to understand the basics of color theory. For starters, the color wheel is your friend. It showcases the relationship between different hues, helping you to see which colors complement or contrast each other.
How Color Can Impact Mood and Mental Well-Being
It's also worth noting that color has a profound influence on mood and mental well-being, making it a critical consideration, especially if you have an elderly loved one in your household. Vibrant, warm hues like sunny yellows and calming blues can evoke feelings of happiness and tranquility, fostering a positive emotional environment. Conversely, dark and gloomy colors may inadvertently lead to a sense of sadness or depression.
For seniors, whose mental and emotional health can be particularly sensitive to certain surroundings, the right color scheme can make a significant difference in their daily lives. A carefully selected palette not only enhances their overall mood but also contributes to a sense of comfort and well-being, ultimately supporting their quality of life as they age in place.
Tips for Choosing the Right Color Scheme
Check out these tips to help you make the right choice of color palette for your accessible home remodel:
Consider the natural light in your room. Lighter hues can brighten up a space that doesn't receive much sunshine. On the other hand, darker colors can give a large, well-lit room a more intimate feel.
Your room's size matters, too. Light colors can make a small room seem larger, while dark colors create a cozy feel in larger rooms.
Think about the mood you want to set. Warm colors, like reds and oranges, can make a room feel lively and vibrant. Cooler colors, like blues and greens, can create a calming, tranquil atmosphere.
The Importance of Accessible Remodeling
Accessible remodeling involves designing a space that's easy for everyone to use, regardless of age, ability or circumstance. Your chosen color scheme should align with this concept. For instance, contrasting colors can help visually impaired individuals navigate spaces more easily.
There's nothing quite like professional advice when it comes to home remodeling projects. A general contractor can suggest the perfect color scheme based on your room's size, lighting and intended use. If you're considering a remodel, getting a kitchen or bathroom quote is a good starting point. After all, either of these spaces would require the most accessibility modifications.
Let's Start a Conversation!
No need to look up "general contractor near me" online when you have DreamMaker Bath & Kitchen of Greenville who specializes in accessible remodeling. With our Independence by Design service, our team is able to create safe and independent living environments while fulfilling your individual needs — all with top-quality products and professionals you can trust.
If you're a resident of Simpsonville, Fountain Inn, Taylors, Travelers Rest, Easley or the surrounding areas and are ready to start your remodeling journey, give us a call at (864) 214-0296, or fill out our contact form to schedule a consultation.