---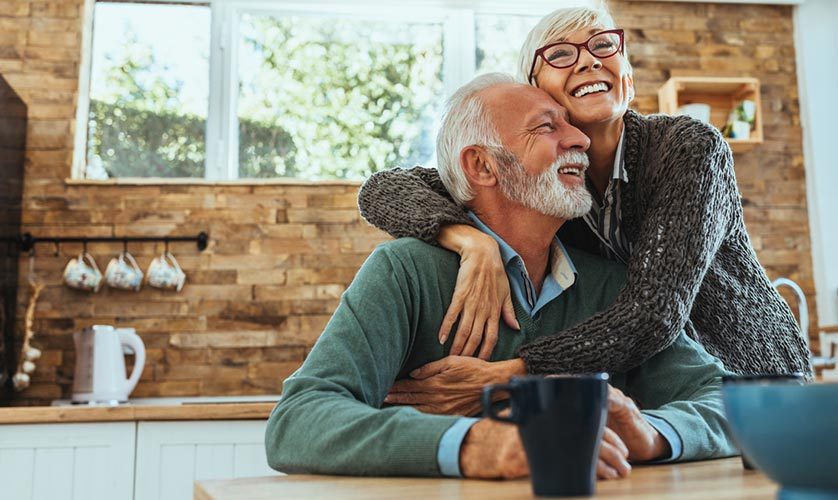 ---
The word "cozy" isn't often associated with the kitchen, and for good reason. It is a high-utility area that sees daily use, from the time you prepare a hearty breakfast for the kids until you put all the dishes in the dishwasher after a sumptuous family dinner.
However, with the help of a top "kitchen remodeler near me", it's possible to achieve a kitchen space that strikes a balance between functionality and comfort. Read on as we discuss what you need to know about creating the ultimate cozy kitchen.
Key Elements of a Cozy Kitchen
Your kitchen should be a reflection of your style and comfort. Key elements like lighting, color schemes and furniture play a vital role in enhancing the cozy factor. Check out these ideas to help you get started:
Soft, warm lights can add a relaxed ambiance. To intensify this further, consider layering ambient light sources—think table lamps and low-level pendants. Any of these will guarantee a mood-setting vibe to your kitchen, perfect for intimate suppers.
The right color scheme can make the space more appealing. To heighten the coziness of the kitchen, consider painting the walls and cabinets with rich, earthy tones such as brown. Incorporate natural materials like rattan and stone finishes to complement the color palette. If your space is on the smaller side, touches of dramatic colors and textures help provide an intimate feel.
The right mix of furniture can make your kitchen the coziest corner of your home. If space allows, consider integrating upholstered banquette seating to establish an area that promotes social interaction among family members or even guests.
But what makes a kitchen genuinely cozy is the personal touch. It's about designing a space that feels uniquely yours. Whether it's a minimalist design with sleek lines or a rustic setup with wooden accents, you can count on experienced remodelers to bring your vision to life.
Get Started on Your Cozy Kitchen Design
A cozy kitchen holds more benefits than just aesthetic appeal. It provides increased comfort, makes cooking more enjoyable and can even add to your home's value. To get an idea of what it might cost, be sure to get a detailed kitchen quote. This would give you a fair picture of the potential expenses and help you plan your budget better.
Our team at DreamMaker Bath & Kitchen of Greenville will take the time to understand your requirements and provide you with a detailed kitchen estimate. This step ensures transparency in the process and sets the correct expectations from the start.
Let's Start a Conversation!
If you're in the Greer, Mauldin, Travelers Rest, Easley or Piedmont area, embark on your transformation journey today with an accurate kitchen estimate from DreamMaker Bath & Kitchen of Greenville. Give us a call at (864) 214-0296, or fill out our contact form to get started!