---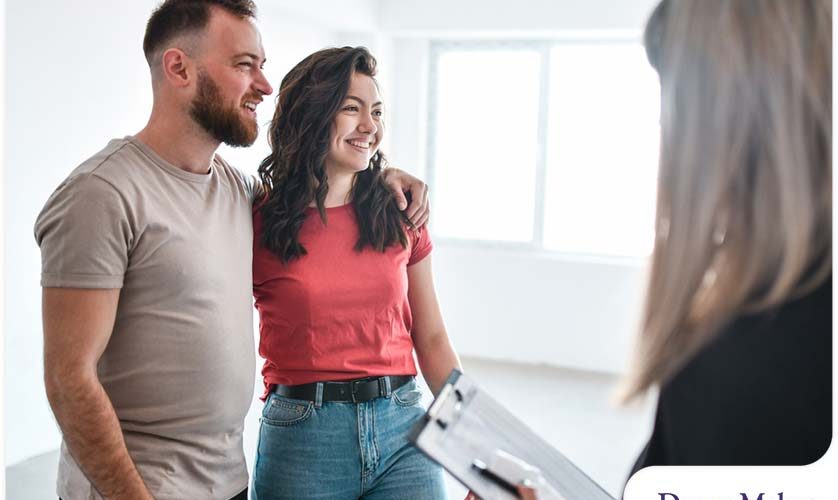 ---
Looking to upgrade your home in Greenville, SC, with the help of a "general contractor near me?" At DreamMaker Bath & Kitchen of Greenville, we know that renovating your space can be an intimidating process. That's why we're there for you every step of the way, giving your project the attention it deserves through our initial design consultation. Read on and learn more about what you can expect during this exciting process.
Share Your Goals
Your DreamMaker design consultation is the perfect time to share all your ideas about what you would like for your finished project. Whether it's a new kitchen or a remodeled bathroom, make sure you're crystal clear on all of your wants, needs and lifestyle habits. This will allow our experienced designers to create a space that checks off everything on your list.
Bring Inspiration
If you have any photos or plans depicting your ideal space, bring them along to your design consultation. It can be extremely helpful for our team to get a visual of what exactly it is that you want before the creative and planning process begins. You should also provide measurements of your space and any other relevant information to give us a better understanding of the constraints of your project.
Brainstorm Ideas
As we get to know you and your goals for your space, our team at DreamMaker Bath & Kitchen of Greenville can start collaborating with you on a vision. Based on our team's experience and past renovations, we'll have some suggestions and ideas to get the creative juices flowing and make sure we're on the same page moving forward.
Set Your Budget
Before any project can be moved forward, it's important to establish a realistic budget for your kitchen or bathroom cost. Our experienced team will work with you to create your ideal space while making sure we keep your bottom line in mind.
Choose Materials and Finishes
Once your budget is set, it's time to narrow down possible materials and finishes that both match the style you're looking for and stay within your budget. Fortunately, our design center offers hundreds of choices, so we can find just the right selections for your home.
Determine the Scope
Our team will work alongside you and your family's needs to determine the scope of the project and make sure that everything is accounted for before moving ahead. At this stage, we'll create a detailed plan and timeline so everyone knows what to expect throughout the entire process.
What Happens Next
Our initial design consultation is just the first step toward the home of your dreams. Once everything has been discussed and decided, our team can move forward with executing the plan. From there, we'll make sure that every detail meets your expectations as we construct and build out your project.
Let's Start a Conversation!
At DreamMaker Bath & Kitchen of Greenville, we truly understand the importance of knowing what's in store when it comes to upgrading your home. As your trusted contractor, we will strive to make the entire process as stress-free and seamless as possible. Schedule a design consultation with DreamMaker Bath & Kitchen of Greenville today! Call us at (864) 214-0296 or send us a message to get started.