---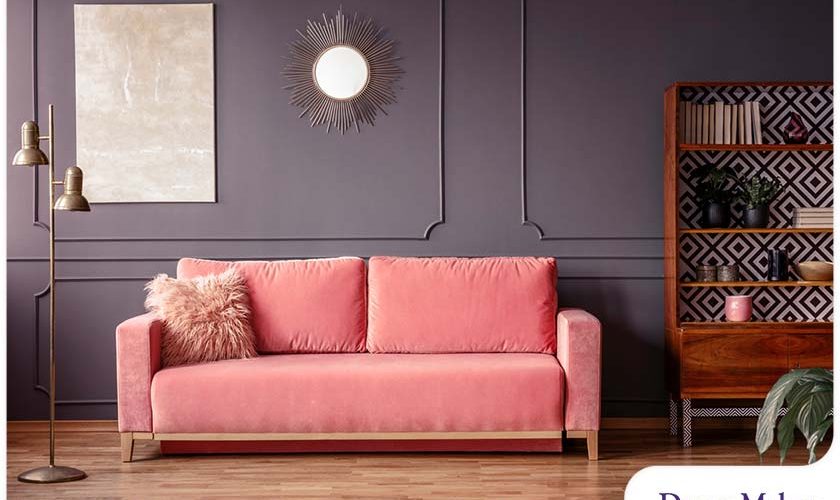 ---
Adding colors to your home interior is a double-edged sword. On one hand, they can make a difference to the look and feel of your space, but on the other, the wrong combination can make the entire room an eyesore. Luckily, there are a few tricks you can use to make your paint color choices much easier. The premier home renovation company in the area, DreamMaker Bath & Kitchen of Greenville, shares some of them here.
Create Interesting Contrasts
Many homeowners like matching paler and darker hues of the same color together. It's a safe choice, but also an effective one as it creates a more consistent and harmonious look to any space. Others, however, prefer to make bold design decisions and choose paint colors on opposite sides of the color wheel. The effect is either striking or disastrous, which is why you should be more careful about your choices. One rule of thumb is to paint the walls a dominant color and then pick a contrasting hue for permanent fixtures, such as shelving and cabinets. If you want to avoid overwhelming the space with contrasting colors, you can limit them to an accent wall.
Make Them Neutral
There are plenty of reasons to love neutral colors. For starters, they don't require much deliberation because they all pair well together. What's more, they're lovely and soothing to the eye, allowing for a space that's both laid-back and timeless. Gray, beige, tan, and white are also versatile enough that they can be matched with more vivid colors, such as green, blue, yellow, and orange. Start by using neutrals as the base, and then add pops of color throughout the room to serve as fun accents. If you're curious about how it works together, consult a trusted home remodel company like DreamMaker Bath & Kitchen of Greenville.
Be Inspired by Nature
The best artist and designer has always been nature. It knows which colors work beautifully together and which ones result in questionable results. If you have a hard time mixing and matching interior paint colors, you can just take cues from nature. Green walls, wood cabinets and floors, and stone countertops pair well together to create a refreshing, outdoorsy vibe in your kitchen. If you want a beach-inspired bathroom, choosing pale blue for the walls or ceiling, along with white for the sink, tub, and tilework, are ideal. Do you plan to bring that summer sunset into your living room? Then you should consider a dramatic purple for the walls and rose-colored furniture or fixtures.
Start a Conversation Today
DreamMaker Bath & Kitchen of Greenville remains the go-to company for high-quality interior remodeling services. From material options and color palettes to design trends and good layouts, we have you covered. We proudly serve homeowners in and around Greenville, Greer, Mauldin, Simpsonville, and Fountain Inn, SC. Call us today at (864) 214-0296, or fill out this contact form to schedule a design consultation. We'd love to hear from you!