---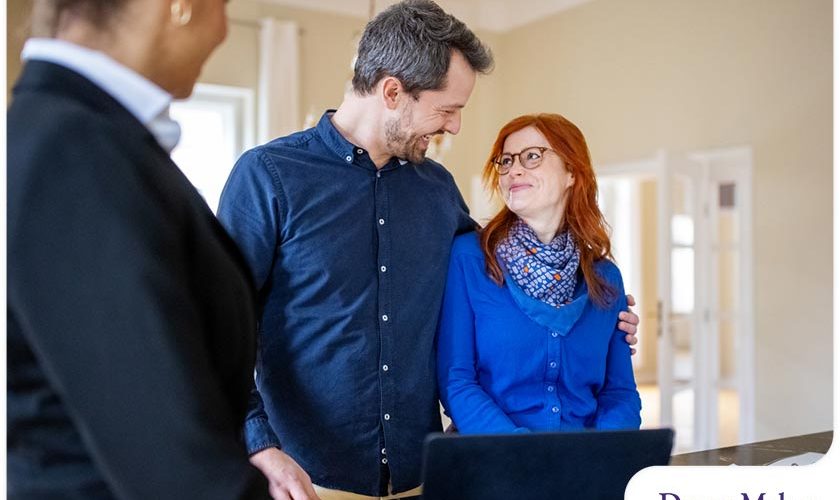 ---
You may think a luxury kitchen is achieved with expensive appliances and high-end design features, but it's more than that. A truly luxurious kitchen is more about the quality and beauty of the space. The kitchen, after all, should meet your practical and functional needs as well as your aesthetic preferences.
If you're planning a kitchen remodel, be sure to hire a professional contractor for the task. Instead of searching online for a "kitchen contractor near me", look no further than DreamMaker Bath & Kitchen of Greenville. In this article, we present some key ideas you should consider for your luxury kitchen remodel.
Make It Spacious
One thing you should consider when designing your luxury kitchen is the space. Though style preferences vary, many homeowners are interested in an open-concept kitchen with a large island. If you have plenty of room in your kitchen, you may prefer double islands. These can create a luxurious, spacious feel, making your kitchen more dynamic.
To complete the look, add a breakfast nook or counter seating to make the kitchen more welcoming. If you have limited space, however, built-in seating is a smart option. If you have no square footage left for table seating, you could add bar stools and a dining ledge on the edge of your island.
Improve Your Experience
Preparing meals is difficult with the wrong equipment. To improve your overall kitchen experience, invest in smart appliances, from energy-efficient dishwashers to smart refrigerators. With the help of technology, food prep is easier and even safer. Smart ovens, for instance, can be turned on and off using your phone, which means you can double-check if you've turned it off after you leave the house.
Aside from investing in smart appliances, you may also want to add custom features to enhance your kitchen experience. If you need extra storage space, consider adding a multifunctional island with storage under the counter or hidden drawers behind cabinet doors. Incorporating these unique, functional features truly makes your kitchen a luxurious space. To add customized details to your kitchen renovation, be sure to consult a professional contractor like DreamMaker Bath & Kitchen of Greenville. To learn more, get in touch with us for a kitchen estimate.
Bring the Outside In
Functional and durable kitchen elements made of metal, stone and brick can help your kitchen withstand wear and tear. However, if these materials are not utilized properly, you risk making your kitchen space feel a bit too industrial. To soften the look, consider bringing the outside in and incorporate natural materials and design elements into your kitchen. Wood flooring, bamboo blinds and other natural accents will boost your kitchen's appeal and beauty.
In addition, installing large windows allows plenty of sunlight to enter your kitchen. Windows also bring the beauty of the outdoors into your indoor space to create a peaceful atmosphere. Natural light not only makes your kitchen feel bigger, it also provides many health benefits such as reducing eye strain, preventing mold and mildew growth, and increasing airflow.
Let's Start a Conversation!
At DreamMaker Bath & Kitchen of Greenville, we take pride in providing quality craftsmanship and a hassle-free experience for our clients. For your bath or kitchen quote, call us today at (864) 214-0296. You may also fill out our contact form to schedule a webinar appointment or design center visit. We offer services for residents of Greenville, Greer, Mauldin, Simpsonville, Fountain Inn, Taylors, Travelers Rest, Easley, Piedmont and Spartanburg.