---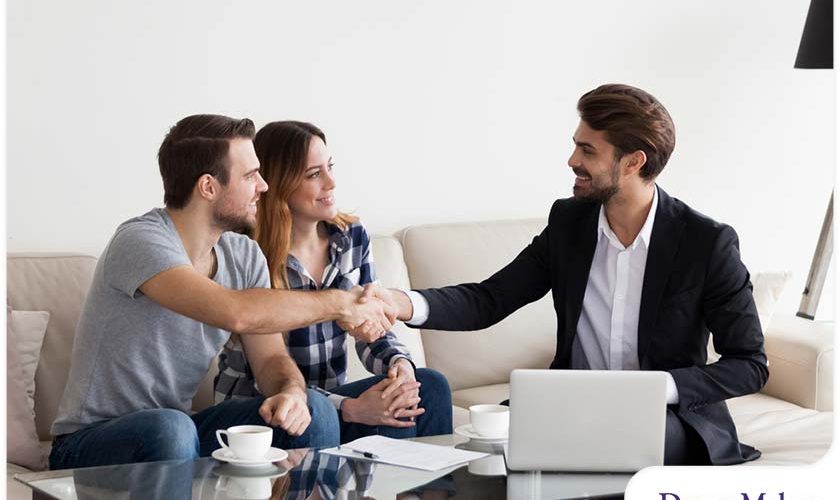 ---
Any strong relationship is built on trust and communication. Being able to openly express your wants and needs to your remodeler is paramount to success. Likewise, your remodeler being transparent and accountable will not only ensure that you achieve your goals, but also make certain that you both enjoy the process.
You want to be able to communicate to your contractor your desired kitchen budget, and they, on the other hand, should be able to stick to their original kitchen estimate or, at the very least, be able to clearly show why you need to spend a little more to get the best results.
Appreciation & Trust
One proven way to gain a better relationship with your contractor is to boost their morale. While a remodeling project can be fun and exciting at times, it can also be quite stressful for both parties. A kind word and a friendly smile can do wonders. An afternoon snack or a cold beverage to show your thanks is also always appreciated.
Trust is also a key element to a good relationship. Before calling contractors to inquire about your bathroom cost, make sure that you've already done your due diligence. This will make you feel better about letting them go about their work without too much supervision from you.
Avoid micromanaging the crew but don't be afraid to speak your mind if you have any concerns or questions regarding the project. Some homeowners make the mistake of being too shy or timid while others ask too many questions, sometimes to the point that they are actually disrupting work and making the project take longer than it should.
Let's Start a Conversation!
Rather than simply Googling "bathroom remodeler near me" when searching online for a reputable company, give the experts at DreamMaker Bath & Kitchen of Greenville a call at (864) 214-0296 to schedule an appointment. Alternatively, you may fill out our convenient contact form to request a free estimate. Here, we don't just build beautiful bathrooms and kitchens, but also long-lasting relationships with all of our clients. Our service areas include Greenville, Fountain Inn, Easley and Piedmont as well as surrounding areas.