---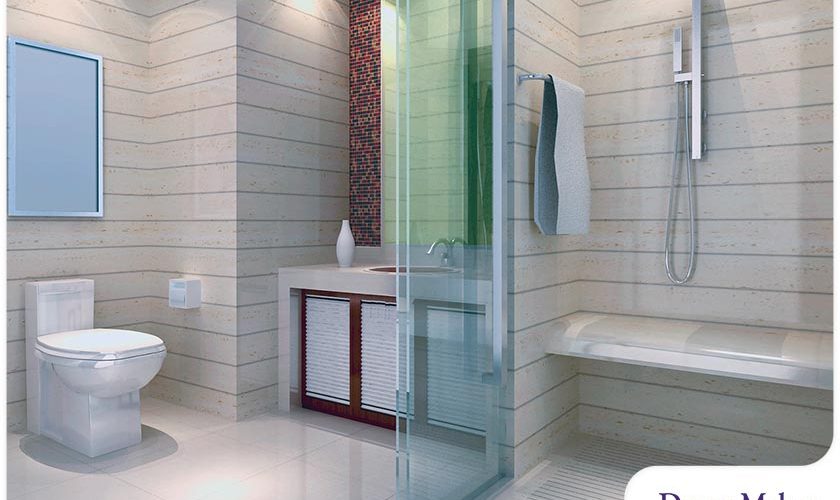 ---
When it comes to finding information, the internet can sometimes be a double-edged sword. Sure, there's a wealth of knowledge readily available on any topic you can think of, but sometimes there is information that can do more harm than good.
Take mobility remodeling, for example. Misinformation surrounding the process makes homeowners hesitant to undertake such a project. In today's article, we debunk three common myths about aging-in-place remodeling to set you on the path to a more accessible home.
Myth: Mobility Remodeling Is Expensive
A lot of the misconceptions surrounding mobility remodeling have to do with the price tag. We understand that the prospect of spending money for upgrades you might not even need can scare away some people. But the truth is, there are a lot of low-cost fixes that you can do now without straining your finances.
For example, instead of tearing out your old bathtub to install a safer one, you can simply apply anti-slip strips to the tub bottom and then install handrails for enhanced safety. When asking for a bathroom quote from an aging-in-place specialist, be sure to inform your contractor of your budget so you can come up with cost-effective solutions to make your space safer.
Myth: You Should Wait Until You Need It
Aging-in-place remodeling is more effective when the upgrades that you need are already in place before you even need them. If you're worried about your house looking like a nursing home, this really shouldn't be a concern since aging-in-place design is firmly rooted in universal design, which caters to everyone, regardless of age and physical abilities.
Myth: Adding Accessible Features to Your House Will Lower Its Value
In fact, more people are realizing that it is important to have accessible features and that they actually add value to your home. After all, most of us have people in our lives that have disabilities or are advanced in age. According to studies, accessible homes most appeal to homebuyers between the age of 35 to 55.
Let's Start a Conversation!
When searching online for a "home remodeler near me", be sure to click on the link that leads to DreamMaker Bath & Kitchen of Greenville. Better yet, why not give us a call directly at (864) 214-0296 or fill out our contact form to speak to one of our experts? We serve homeowners in Greenville, Fountain Inn, Easley, Piedmont and surrounding areas. Get in touch today!