---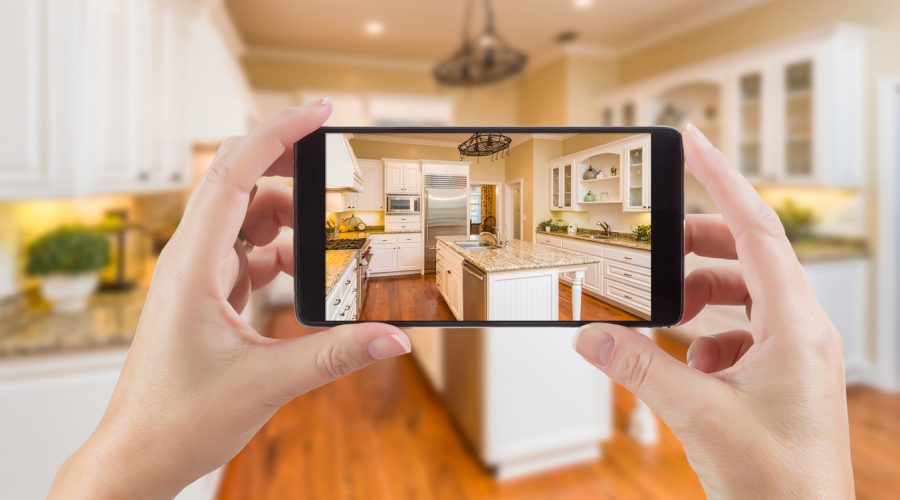 ---
Are you planning to get a bathroom quote to remodel your bathroom? Do you plan to put new flooring in your kitchen to elevate its style? Regardless of what kind of home remodeling project you're planning, it's always a great idea to document your remodeling upgrades to enable a before-and-after comparison. It's a great way to show off how much your space has improved, along with your home's overall progress. You can also use the documentation as proof of the improvements when you're selling your home.
In this post, DreamMaker Bath & Kitchen of Greenville, a top home remodeling company, explains the importance of documenting your home remodeling project.
Helps You Remember What Changed
When you're undergoing a kitchen remodeling project, take photos from the kitchen estimate phase all the way to the cleanup process. As your home's design continues to evolve, you and the future owners of your home will know what materials lie underneath. You never know what could be hidden underneath the flooring or behind the cabinets.
Helps You Document the Location of Wiring & Plumbing
Home remodeling projects are challenging, but many homes are renovated more than once for different purposes. When the walls are taken down, it will reveal your wiring and plumbing, so it's important to take note of it since this will be helpful knowledge for your interior designers.
Helps You Remember Who Did the Work
Will you remember all the contractors who worked on your remodel in 10 years? If an improvement fails or if a dispute over the scope of work arises, it's important to have proof of who did what. It can also be helpful for future owners of the home if additional work needs to be done.
Let's Start a Conversation!
DreamMaker Bath & Kitchen of Greenville offers top-notch home renovation services. Let us be your choice when you're searching for a "home remodeler near me". To get started with a no-obligation consultation, call us at (864) 214-0296 or contact us online! We serve homeowners in Greenville and the surrounding communities, including Fountain Inn, Easley and Piedmont.