---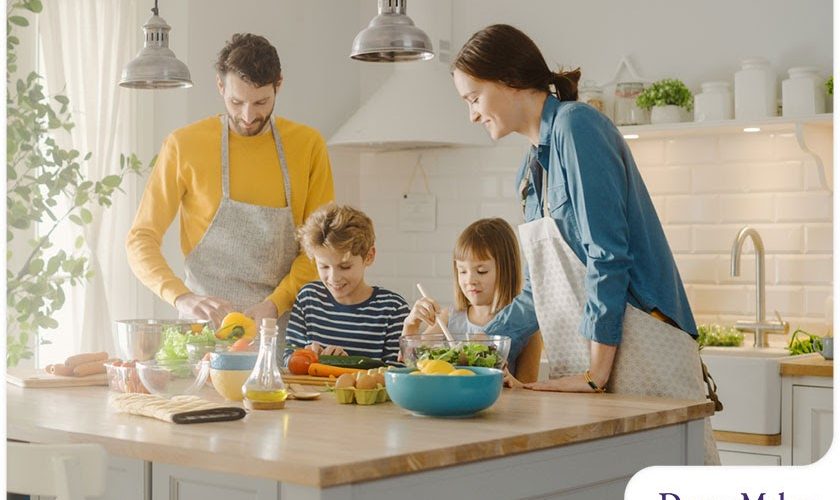 ---
Families can use their kitchen to cook meals, eat, hang out with friends, study and work. Fortunately, there are numerous ways to make this busy space more accessible and comfortable for all members of your family. In this post, DreamMaker Bath & Kitchen of Greenville shares the characteristics that make for an accessible kitchen.
Easy-Access Kitchen Cabinets
When you compare traditional kitchen cabinets with doors and shelves to extendable drawers, you'll find that the latter are actually easier to use and access. Deep drawers are a great option to store large pots, pans and other kitchen appliances in an accessible way. You can also use large drawers with touch-to-open mechanisms and durable rollers. Pegboard dividers and plate racks keep your drawers and cabinets organized. Other features that you can add for extra accessibility are revolving shelves, trays and roll-out baskets.
Lower Countertop Height
Mobility remodeling experts recommend lowering the height of your countertops by at least two inches for comfortable and accessible seating. However, this number can be adjusted, depending on the height of your family members. One of the best ways to ensure that this process is done properly is to hire a capable kitchen remodeling specialist. Experts recommend securing at least three estimates from various contractors and researching more about their offerings and workmanship before signing a contract. Hiring an expert remodeler ensures that you're getting the most value from your project.
Easy-to-Use Appliances
To make meal prep easier, make sure that you pick a cooktop that isn't integrated with an oven. Wall ovens installed at the right height are also a must in every accessible kitchen. Make sure that it's installed with side hinges to make it easy to use for mobility-challenged family members. Other good options to include are refrigerators with pull-out drawers and chillers.
Let's Start a Conversation!
DreamMaker Bath & Kitchen of Greenville offers top-notch home renovation services. Let us be your choice when you're searching for a "kitchen remodeler near me". To get started with a no-obligation consultation, call us at (864) 214-0296 or contact us online! We serve homeowners in Greenville and the surrounding communities, including Fountain Inn, Easley and Piedmont.