---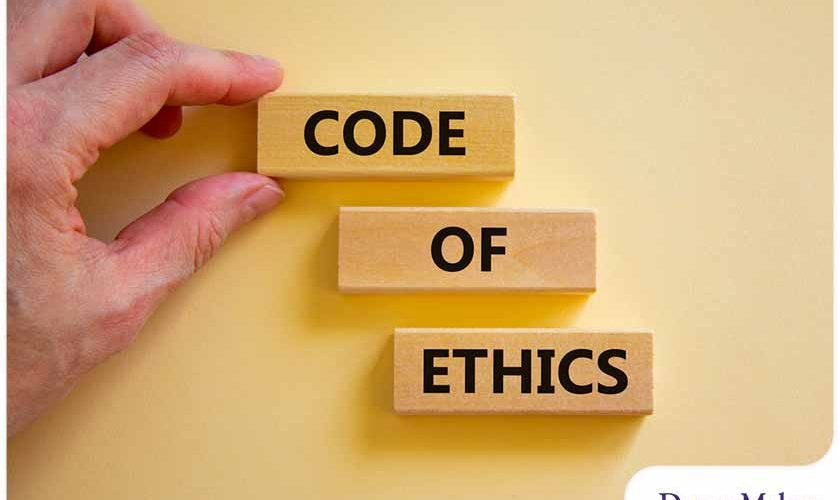 ---
Many people tend to be wary of remodeling contractors but for every shady contractor, there are many more who are ethical. The good news is that the great ones are easy to spot. DreamMaker Bath & Kitchen of Greenville, a leading home remodeling company in the area, shares what ethical contractors do and don't do.
What Ethical Contractors Do & Don't Do
They don't overlook safety practices. Ethical contractors ensure that both their clients and crew remain safe throughout a project. They'll take proactive measures to prevent accidents and injuries in your home by observing all applicable safety practices. But prioritizing safety shouldn't be limited to people — an ethical remodeler will also make sure that your property is protected from damage during the course of the project.
They have a set of values they live by. A clear mission, guidelines that focus on honesty, integrity and professionalism — these are the values of ethical contractors. At DreamMaker Bath & Kitchen of Greenville, our Code of Values™ is central to who we are and guides the way we conduct ourselves in business and in life. We want you to have a positive remodeling experience that starts with a precise home remodel estimate and ends in a final walkthrough of your project.
They don't omit items on purpose. Ethical remodelers don't use products that won't comply with the project specifications. They make sure that your project includes the exact items listed in the estimate. This means no subpar materials, no shortcuts in a bid to save money or effort, and no callbacks that increase the possibility of delays. An ethical contractor works hard to give you the quality renovation you deserve.
They focus on their customers, first and foremost. The fact is that ethical contractors take a customer-centric approach to their remodeling process. At DreamMaker Bath & Kitchen of Greenville, we live by our Code of Values™ by making our best effort to understand and appreciate the needs of our clients in every situation. We only make promises that we are willing, able and intend to keep.
A Home Remodeler You Can Trust
DreamMaker Bath & Kitchen of Greenville is a top result when you search for "trusted home remodeler near me" online. Expect only superior workmanship backed by decades of expertise when you choose us for the job! To start a conversation, call (864) 214-0296 or fill out this contact form. Our service areas include Greenville, Fountain Inn, Greer, Easley and Piedmont. Curious to see what we can offer firsthand? Stop by our design center Monday through Friday.