---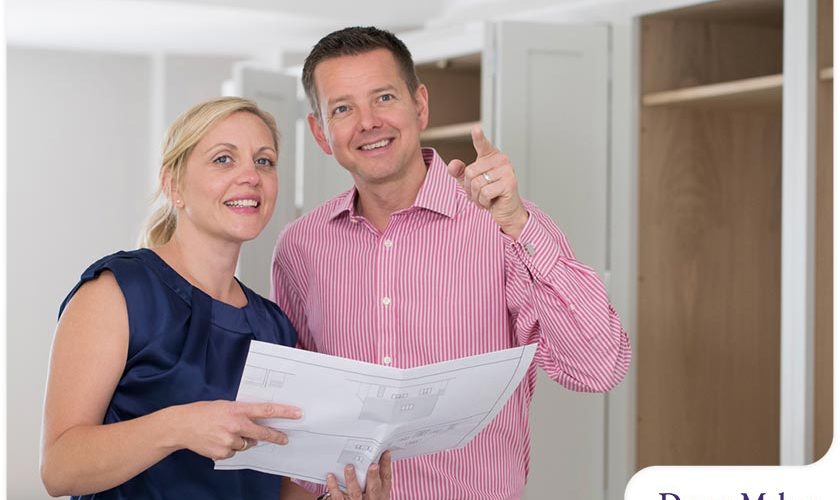 ---
Not all home improvement projects are ideal for DIY homeowners. There are many situations where homeowners are encouraged to hire an expert to get the job done. If you have been contemplating whether you should reach out to a "kitchen contractor near me", we are here to provide some tips. Here are situations when it is best to contact a kitchen designer for your upcoming project.
Your Kitchen Is Cramped
The kitchen is typically the most-used room in a home. So if you're currently struggling with space issues, you might need the assistance of a kitchen designer to help you maximize your space. With professional guidance, you can get innovative ideas to make both the cooking and dining areas roomier.
You Want Better Workflow
A kitchen remodeler can assist you in planning a fully functional kitchen design. They will offer solutions and recommendations to make your kitchen more accessible and accommodating without sacrificing the stylish aesthetics of your room.
You're Getting a Bath & Laundry Redesign
A kitchen designer will be able to handle this complex project. Given that these areas commonly share features like cabinetry and plumbing, it is always best to have the improvements planned and done by a professional.
You Are Renovating an Older Home
Kitchen upgrades in an older home can be tricky. You may need to remove walls to get more space or deal with lead-based paint or asbestos. Hiring a trained expert that knows how to navigate the pitfalls that come with older spaces can prevent you from greatly overspending.
You Want to Boost Your Home's Resale Value
One of the biggest things a prospective homeowner looks for when shopping for a new home is a modern kitchen. Having a well-designed, functional kitchen will make it more competitive on the market. Skilled kitchen designers are updated on the latest kitchen trends and know what prospective buyers are looking for.
Let's Start a Conversation!
Contact DreamMaker Bath & Kitchen of Greenville to help make your remodeling dreams come true. Our distinctive, full-service remodeling approach focuses on serving our clients from design through installation. You can easily reach us at (864) 635-4432 or by contacting us here.