---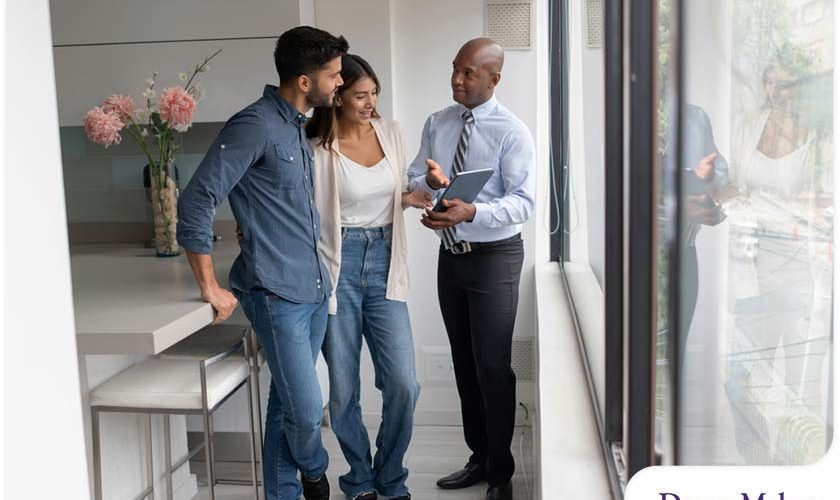 ---
We understand that home remodeling can be daunting, especially for first-timers. But with the right considerations, you may find the process to be very manageable. You don't have to be nervous when it comes to making big adjustments to your home. DreamMaker Bath & Kitchen of Greenville, the first name that pops up when you search "local contractor near me", shares some ways to make your home remodel smooth and stress-free.

Make a few early decisions. Unmet expectations are the primary source of fear when it comes to a home renovation. That's why it's important to make some firm design decisions early on, whether they're about colors, materials, interior style or appliances.
Do some preliminary homework. Do some research on material and product costs before you even meet up with a contractor. This helps prevent sticker shock and gives you a clearer idea of where your project will stand budget-wise. In addition, your remodeler should be able to provide you with an accurate and detailed bath or kitchen quote, so there are no surprises.
Work with a reliable home remodeler. Turning to a professional that has a proven and streamlined process and an excellent track record is probably the easiest way to take the fear out of your home renovation. They'll help you narrow the focus of your project and deal with any unforeseen circumstances that may come up. Plus, you can count on them to tailor your renovation to your needs.
Worry-Free Home Remodeling With DreamMaker
A positive, enjoyable experience — that's what DreamMaker Bath & Kitchen of Greenville wants every homeowner to get. Our skilled and experienced team will be more than happy to answer any questions you may have, from bathroom cost and styles to the best kitchen surface materials. Thanks to our Safe Remodeling Process, you'll be guided through every aspect of your home renovation. This way, you'll know exactly what to expect. Here's a quick look at our process:

Safe meetup with one of our DreamMaker designers via webinar so you can talk to them about any specific remodeling goals.
Thorough home survey that follows safe protocols and involves taking precise measurements and checking for possible plumbing and electrical issues. All these details allow us to give you a more accurate estimate.
Design review meeting to land on a final design that includes every aspect of your remodel.
Contract signing, with a comprehensive agreement that covers the details of your project. This is followed by a pre-start conference meeting.
Actual installation process begins, with a project manager as your dedicated point of contact.
Let's Start a Conversation!
Few remodeling companies can deliver the exceptional service that's a staple at DreamMaker Bath & Kitchen of Greenville. We proudly serve Greer, Taylors, Easley and Spartanburg, plus nearby areas. Schedule a virtual or in-person consultation by calling us at (864) 214-0296. Our design center in Greenville is also open for your convenience. Just fill out this contact form if you want to set up a meeting.