---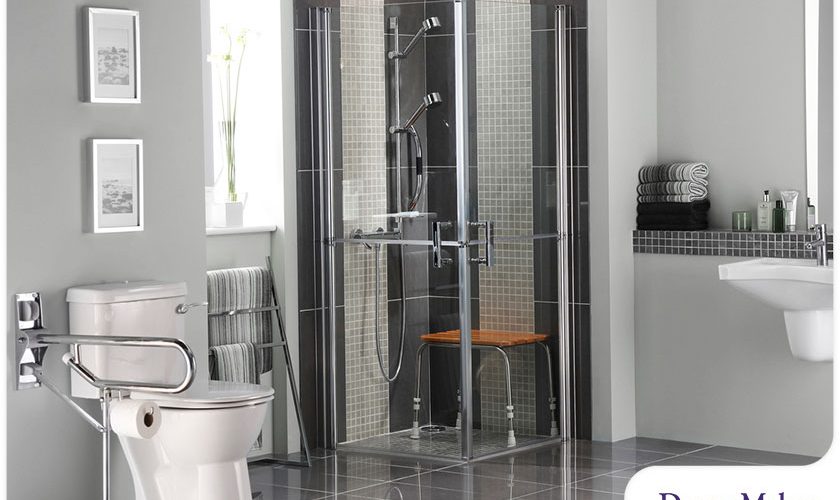 ---
Most homeowners use home remodeling projects to improve their home's resale value, curb appeal and appearance. However, it's also important to know that a remodel can enhance accessibility. In this post, DreamMaker Bath & Kitchen of Greenville shares important details below.

Remodeling Checklist for Home Accessibility

Faucets featuring extended handles. Faucets can become more difficult to handle as you age. Fortunately, modern faucet options are widely available in accessible formats with ergonomic handles. You can elevate your faucet's accessibility by purchasing sensor-enabled faucets for family members with limited mobility or dexterity.
Wide hallways. When you have a home or mobility remodeling project lined up, make sure that your home's hallways are wide enough to navigate through, especially for those who use wheelchairs and walkers.
Round-edged countertops. A seasoned mobility remodeling contractor would suggest installing round-edged countertops to minimize the risk of injury. This is a very important investment to consider, especially if you're focusing on mobility and accessibility.
Grab bars in showers & tubs. Remember that the bathroom is the space where accidents are more likely. To reduce the chances of accidents occurring, invest in grab bars for your shower space and tubs. You can increase your bathroom's safety even further by installing non-slip flooring and mats.
DreamMaker's Independence by Design™ Service

When you're investing in a home remodeling project for accessibility, don't settle for less. Choose Independence by Design™ service offered by DreamMaker Bath & Kitchen and get peace of mind knowing that your home is not only comfortable, but accessible as well. It's our mission to create safe and beautiful homes that are a perfect fit for your needs.

Let's Start a Conversation!
DreamMaker Bath & Kitchen of Greenville offers a wide range of professional remodeling services, including shower, bath and kitchen remodeling. Let us be your choice when you're searching for a "home remodeler near me". To get started with a no-obligation consultation, call us at (864) 214-0296 or contact us online! We serve homeowners in Greenville as well as the surrounding communities, including Taylors, Travelers Rest and Spartanburg.