---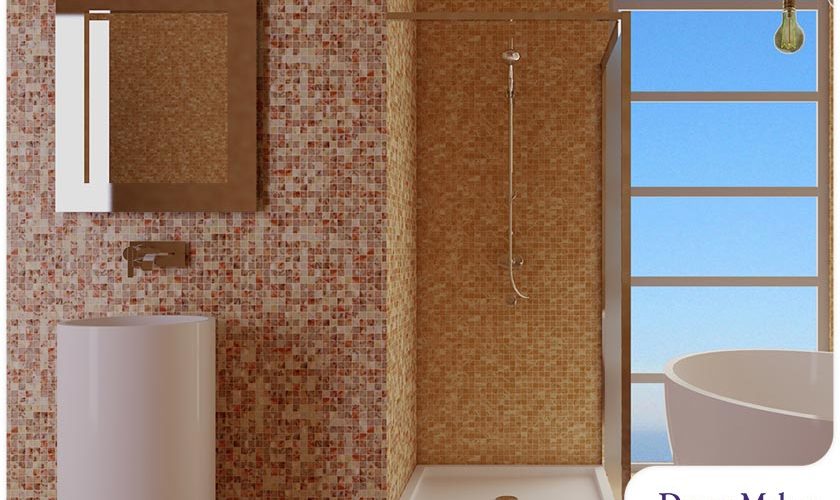 ---
Some homeowners might think that approaching a bathroom remodeling project is easy. However, this isn't the case since there is a lot of planning and preparation involved before the project is even carried out. It's important to know the features to prioritize during a bathroom remodeling project. In this post, DreamMaker Bath & Kitchen of Greenville, a top bathroom remodeler, shares some important tips.

Efficient Bathroom Layout

The groundwork of every bathroom remodeling project is its layout, so it's crucial to pick the right one for your home. Selecting the right layout allows you to maximize the functionality and convenience of your bathroom. When you're planning a bathroom layout, think of how many people will be using the space.

Stylish Faucets or Taps

Your bathroom contractor will recommend investing in elegant fixtures to enhance your bathroom's aesthetic appeal. There are tons of color and style options made to fit every kind of bathroom. You can install gold or copper to make your bathroom look more luxurious. Another viable option is to install black or dark-colored taps to contrast with a light-colored bathroom.

Quality Shower & Bath Options

The shower and bath are one of the most utilized features of your bathroom space. It's important to pick the best options to meet your preference, needs and budget. For instance, choose a showerhead with water flow that's appropriate for everyone using it. It's also a good choice to install bathtubs for children to enjoy as well for aging loved ones to have an easier time bathing.

Let's Start a Conversation!
DreamMaker Bath & Kitchen of Greenville offers a wide range of professional remodeling services, including shower, bath and kitchen remodeling. When it comes to bathroom remodeling projects, we're the name you can trust. Let us be your choice when you're searching "bathroom remodeler near me". To get started with a no-obligation consultation, call us at (864) 214-0296 or contact us online! We serve homeowners in Greenville as well as the surrounding communities, including Fountain Inn, Easley and Piedmont.