---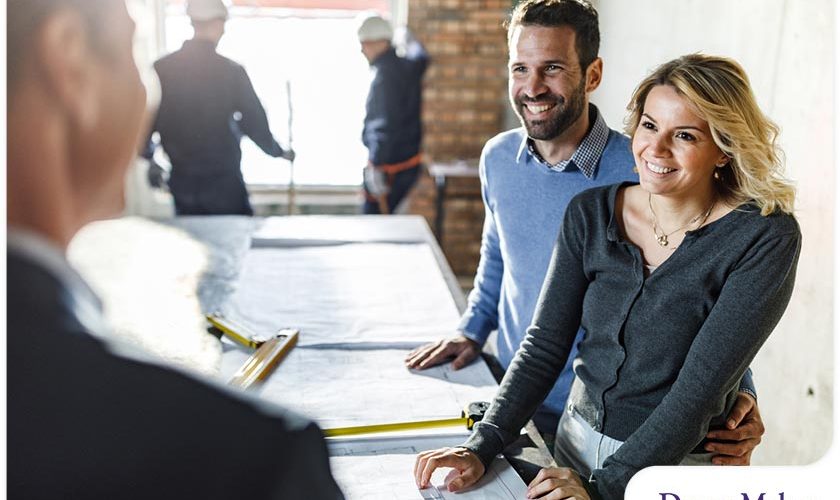 ---
There are many factors that can affect the outcome of home remodeling projects. One of these is communication between the homeowner and the remodeler. Just like any remodeling project, establishing a clear and effective line of communication with your remodeling contractor will significantly increase the chances of success.

In this post, DreamMaker Bath & Kitchen of Greenville, a top remodeling specialist, shares how you can convey your design vision to your remodeler even during the home and bathroom quote phase.

Why Is Miscommunication Fatal?

Miscommunication during a remodeling project isn't uncommon, but it can come in many forms. Most of the time, it comes from the homeowner being indecisive on a certain design or upgrade presented by the contractor. In other cases, some remodeling contractors expect the homeowner to understand home remodeling terms and techniques that aren't common knowledge. With that said, disagreements will become imminent, disrupting the working relationship between the homeowner and the contractor. This pushes back the project's timeline even further as a consequence.

Lack of Understanding

Even during the home and kitchen estimate phase, you have to be mentally prepared to face issues, especially if it's a large-scale project. A skilled remodeling company like ours would know how to handle delays due to unforeseen circumstances, such as inclement weather. You'll need to be more patient and understanding as a homeowner if the timeline gets pushed due to uncontrollable variables. However, if your project keeps on getting delayed due to things within their control, tell your contractor that you need a plan of action to get things back on track and on time.

Poor Chemistry

Another factor as to why it can be challenging or intimidating to communicate your design vision to your contractor is poor chemistry. It's important to work with a contractor that you get along with. This doesn't mean that you have to be buddy-buddy, but you need to be able to clearly and comfortably communicate your ideas to them.

A Vague Project Timeline

If you're having second thoughts about the project's scope, or the timeline, make sure that you double-check your contract. It's worth noting that everything should be in writing before you even start the project. It's also important to negotiate and clarify the details of the project, along with the costs.

Let's Start a Conversation!

Let DreamMaker Bath & Kitchen of Greenville be your choice when you're searching for a "bathroom contractor near me". To get started with a no-obligation consultation, call us at (864) 214-0296 or contact us online! We serve homeowners in Greenville as well as the surrounding communities, including Greer and Piedmont.