---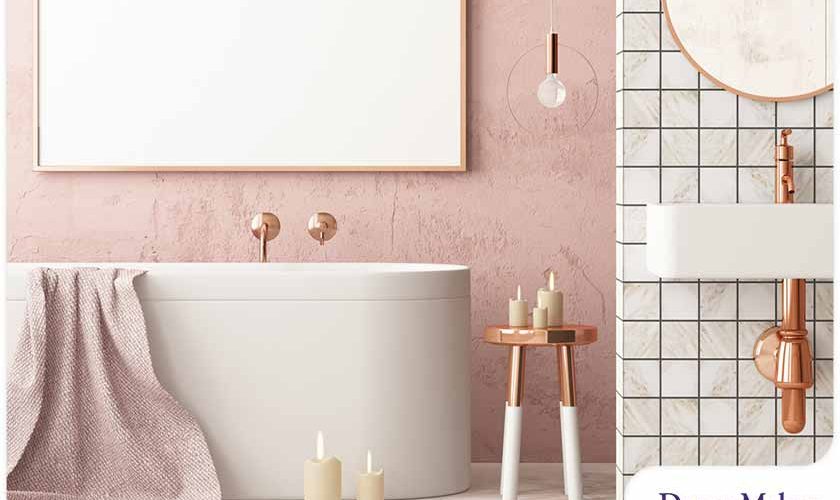 ---
The bathroom is supposed to be your personal sanctuary. However, it's often one of the smallest parts of a home, which can make it hard to unwind. If this is the case in your home, you might want to consider upgrading your bathroom to turn it into a place that's more conducive to relaxation.

DreamMaker Bath & Kitchen of Greenville, your trusted bathroom remodeling company, lists some of the bathroom design trends you might want to consider.

Natural Elements

Studies have shown that spending time in nature can reduce stress. After 2020, it's no surprise that designers have started incorporating natural elements into bathroom designs. Wood, alongside stone, is one of the most versatile and popular natural elements. Try experimenting with different wood species to give bathroom cabinets and countertops the right balance between modern and rustic.

Rough, Unfinished Stone Surfaces

In line with the wider trend incorporating natural elements, designers are using rough, unpolished stone surfaces to create a Stone Age aesthetic that provides a counterbalance to the sterile look of modern bathrooms. Alongside wood and unfinished stone elements, marble details are expected to become new design focal points for bathroom designs going forward.

Neutral Colors

Aside from natural elements, you can also use neutral colors that are commonly found in nature. They complement a wide variety of colors, never go out of style and have a calming effect. Remember: when in doubt, it's best to stick to neutral colors.

Fluid Transitions Between Bathrooms & Bedrooms

The bathroom would normally be an intimate space located at the back of your home. However, after the shift to working from home, a lot of homeowners want more open, free-flowing spaces to avoid feeling too cramped. This has prompted designers to find new ways of creating fluid transitions between two intimate spaces: the bathroom and the bedroom.

Sustainable Bathroom Features

Sustainability isn't just a trend—it also has practical benefits that have convinced a lot of homeowners to remodel their bathrooms to be more eco-friendly. Something as simple as replacing your faucets with low-flow fixtures can save your home 700 gallons (or 40 showers' worth) of water each year. You can also improve natural lighting and ventilation in your bathroom by installing windows to reduce electricity costs and give the illusion of a larger floor space.

To learn more about this year's upcoming bathroom design trends, consult the bathroom remodeling contractors at DreamMaker Bath & Kitchen of Greenville.

Let's Start a Conversation!
DreamMaker Bath & Kitchen of Greenville offers a wide range of professional interior services, including kitchen and bathroom renovations. To get started with a no-obligation consultation, call us at (864) 214-0296 or contact us online. We serve homeowners in Greer, Mauldin, Simpsonville and the surrounding communities.