---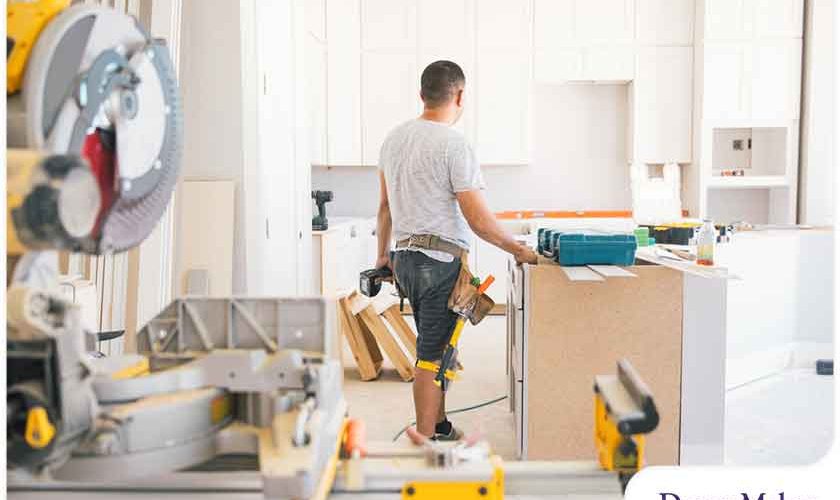 ---
Taking on a whole-house remodel is a significant task that is often filled with unrealistic expectations and changes that take a toll on your budget. You may find it overwhelming at first, but the project will be extremely rewarding once all is said and done! In order to bring your vision to life, there are a few things you should consider and plan ahead before the construction begins. In this article, one of the leading remodeling contractors in South Carolina sheds light on four of them.

1. Have your home checked for asbestos and lead.

Get a home inspection done before ripping out any walls, flooring or roofing. This is because older homes (built in the 1970s and before) often include asbestos and lead paint. Preventing exposure to these harmful substances is one of the key elements of a successful home renovation. If you proceed with a project without checking for these materials, it could damage both your health and your pocketbook. It is crucial to acknowledge regulations set in place by the OSHA to protect your health and well-being.

2. Find another place to stay during the remodeling process.

Getting on with your day-to-day life can be a bit of a struggle during house renovations. You will not have the same easy access to all rooms and the noise from drilling and hammering can make it unbearable to stay in during the day. This is why it is often more convenient to find a temporary home to live for the time being.

3. Make a list of questions to ask your remodeling contractor.

Write down important questions to ask your contractor. Find a company that is properly licensed, bonded and insured to protect yourself from scams and other fraudulent schemes. It is also helpful to address every detail relevant to the renovation process beforehand. While it is normal to have a few questions here and there during a remodel, it can slow down the contractor and delay the work. From the materials to the number of people who will work on your house, the best way to kick off a renovation project is to get your questions answered.

Let's Start a Conversation!
DreamMaker Bath & Kitchen of Greenville is a dedicated team specializing in efficient home remodeling solutions. We are committed to providing top-rated products and services to ensure a beautiful living space for homeowners in and around Fountain Inn, Mauldin, Piedmont and beyond. Give us a call at (864) 214-0296 or fill out our contact form to set up an appointment.