---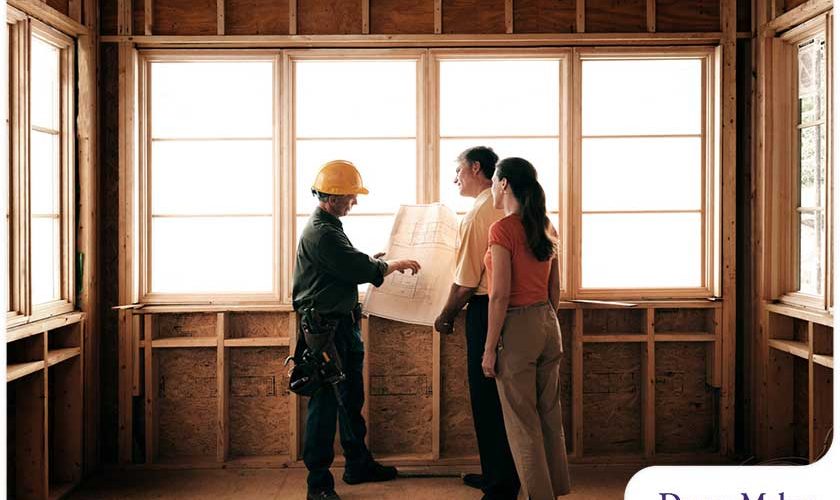 ---
A whole-house remodel is an exciting time for any homeowner. However, it can also be a very stressful time, given the amount of work needed to make sure everything goes as planned. In today's post, the remodeling contractors at DreamMaker Bath & Kitchen of Greenville share a quick guide to surviving a whole-house remodel.

Plan Your Remodel Thoroughly

It takes a great deal of planning to organize a bathroom remodel; a whole-house remodel is several times larger in scale and requires even more planning. This is why it's never too early to start planning. In fact, doing so lets you research and try out ideas without the pressure of a looming deadline. It also lets you explore other aspects of your project, such as financing, permits and available contractors.

Expect a Lot of Mess

Home renovations are messy. A whole-home remodel will involve knocking down walls, removing flooring and even roofing. While dust and debris can't be avoided, a remodeling contractor that has a thorough waste management plan can help minimize the mess. When interviewing home remodeling contractors, make it a point to ask about their waste management process, particularly how they will manage dust, debris and hazardous materials like loose nails and broken glass.

Your Family May Need Off-Site Accommodations

Most homeowners want to stay at home during remodeling, but in most cases, this is not advisable. Staying on-site means remodeling work will have to be planned with your contractor so that a part of the house can be occupied by you and your family. There's also the matter of noise. If you have kids and/or pets that are upset by loud noises, finding off-site accommodations may be the ideal option. Also, if you're working from home, all the noise, dust and foot traffic probably won't be conducive to work.

Prepare a Contingency Budget

Sometimes contractors discover pre-existing conditions halfway through the project. It could be moisture damage to a wall or roof framing or installation mistakes made by the previous builder. Fixing these issues adds to the contract price. As a rule of thumb, a contingency budget of 10% to 20% of the contract price should be set aside. If you end up not using the funds, you can put the money towards maintenance costs or small home improvements down the line.

Talk to Your Contractor

With a project as big as a whole-home remodel, you need to make sure you and your remodeling contractor are on the same page. Exchange contact information, choose the best time for phone or video calls, and agree on circumstances that allow calls outside these hours.

Let's Start a Conversation!
DreamMaker Bath & Kitchen of Greenville offers a wide range of professional remodeling services, including whole-home remodeling. Give us a call at (864) 214-0296 or contact us online to discuss your remodeling needs. We serve homeowners in Fountain Inn, Taylors, Travelers Rest and many surrounding communities.