---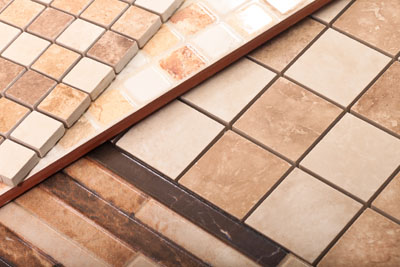 ---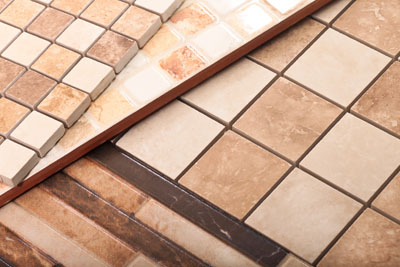 Homeowners often choose tile or linoleum simply because those have long been the default choice for a bathroom renovation. However, we encourage you to consider other options, such as stone. A stone bathroom has an earthy feel without subtracting from the contemporary or traditional ambiance.
Stone Bathroom Design Schemes
Stone Sink: If you incorporate stone in any capacity, you're probably going to consider stone walls. This is certainly an excellent option, but why limit stone to the four corners of the room? How about a stone sink basin bowl or stone for the pedestal?
Stone Tile Shower: Use stone for the wall with the shower. This works for both a tub and walk-in shower. This gives the bathing area a rough and imperfect look, which is ideal for a rustic and earthy vibe. Throw in some wood, and you have a winter cabin design scheme.
Blend Stone with Other Styles: While stone is typically more commonplace in traditional designs, it also works well for contemporary styles. Feel free to mix and match with other design styles as well. Limestone and sandstone, for example, blend quite nicely with Mediterranean-style tiles.
A Tropical Bathroom: For a tropical and paradise theme, aim for a combination of lava rocks, polished pebble tiles, and river rocks. For a pronounced surface texture, use rough-faced stone for the walls.
Stone as an Accent Piece: Stone also works well in a smaller and even half bathroom. In this instance, too much stone may overwhelm a smaller room, so reserve it as an accent component. Stone for just the vanity or a single wall suffices.
We'll Remodel Your Bathroom with Stone
We can make stone an integral part of a renovation for both the bathroom and kitchen. Stone is also applicable for some commercial renovations. Let DreamMaker of Greenville help you create a beautiful and picturesque stone bathroom.
Stone-Heavy Renovations for Every Room
Serving homes and businesses in Greenville and Greer, Mauldin, Simpsonville, Fountain Inn, Taylors, Travelers Rest, Easley, Piedmont and Spartanburg