---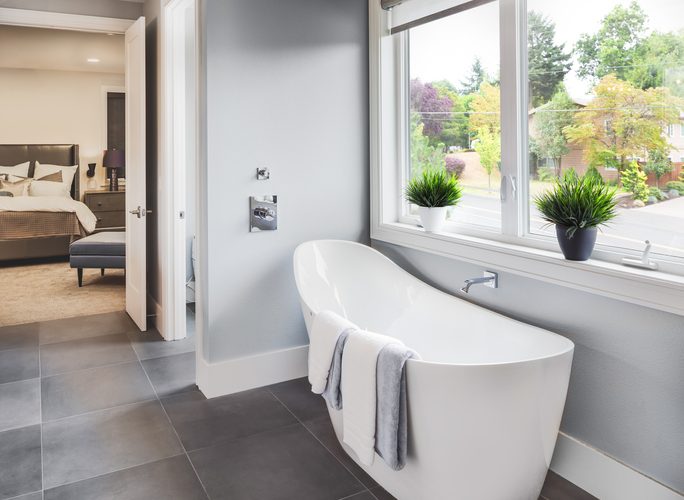 ---
A master suite addition is one of the most popular projects among homeowners who plan to stay in their homes. In a recent report, this project returned just over half of the cost upon selling. It also reported that adding a master suite increased the comfort level and personal enjoyment of 88% of homeowners. If you will be aging in place, a master suite addition is something worth considering. DreamMaker Bath & Kitchen of Elizabethtown explains more about the primary reasons to tackle this home remodeling project.
Lifestyle Upgrade
Many homeowners aspire for a space that serves as a comfortable retreat. By building or converting an existing space into a master suite, you can give your living experience a boost while enhancing your current living space.
Independence by Design
Some master suite additions are like a bathroom remodel in the sense that they can meet specific, more practical needs. There's a reason the project is popular among empty nesters and people thinking of turning a once-busy family home into their "forever home": a master suite on the ground floor makes independent living safer and easier as one age.
Energy Savings
A first-floor master suite, in particular, can help you save on energy costs. You can choose to close off rooms upstairs, opening them only when your adult children or guests are staying over. Only having to pay to heat and cool part of your home can make a big difference.
Let's Start a Conversation!
Whatever your reasons for wanting a master suite, you can rely on DreamMaker Bath & Kitchen of Elizabethtown to make it happen. As one of the top interior, kitchen and bathroom remodeling contractors in the area, we aim to enhance the quality of your life by working with you to create a space that meets your unique wants and needs. We use a distinctive, full-service approach to carry out remodeling projects, no matter the size or scope. Call us at (717) 298-3830 or fill out our contact form to schedule an appointment for an introductory consultation. We serve residents of Elizabethtown, PA, and many surrounding communities.