---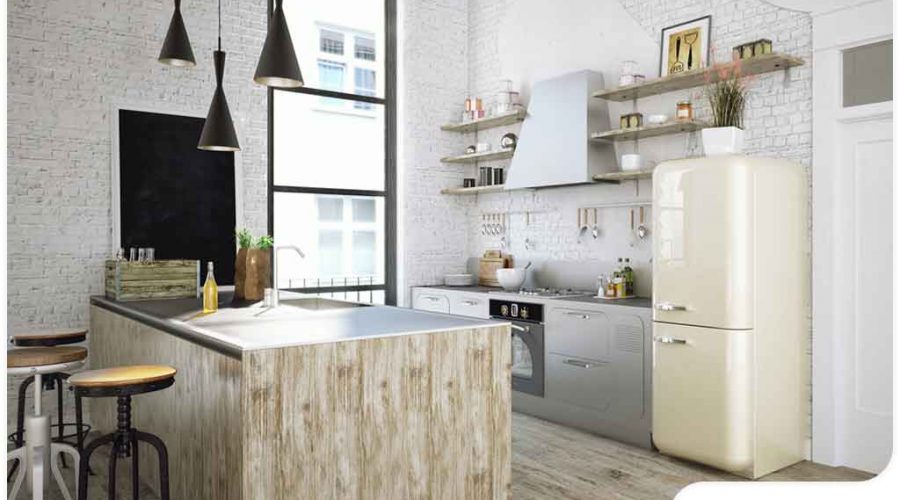 ---
Rustic chic style leans away from structured, conventional styles of the past. If it's your first time to use this style, designing and decorating can be overwhelming. This is one reason to hire an experienced interior remodeling contractor. Here are tips to help you achieve the rustic chic look.

Choose Softer Hues

"Less is more" is the #1 rule of rustic chic style. Usually, the main color palette includes warm gray or whites. You can add accents to your space with throw pillows, decor or wall art with bold patterns in light shades. The best accents are usually in earth-based colors like pale greens or soft browns.

Always Choose Quality

It always pays to invest in something that will last for many years. Choose durable, well-crafted furniture to ground your space. Even if the furnishings start showing signs of wear and age, if they are well-made, you've got a beautiful rustic chic element.

The Distressed Look

Distressed finishes can add a rustic ambiance to your everyday items. You can easily achieve the rustic look by choosing pieces that balance texture and material. For instance, a simple nightstand with chipped paint beautifully complements a sleek glass vase.

Mix & Match

Rustic chic style is all about layering different kinds of accessories, such as blankets, pillows, rugs and wall art, to create a comfortable and stylish space. Choose items with different textures and patterns. If you want to create a more cohesive look, avoid using more than three different hues within your space.

Bring in Nature

Homes featuring this style usually have a bright, airy and light feel to them. You can achieve the same for your space by bringing natural elements inside, such as plants, wood, clay and stone. Consider simpler window treatments or completely skipping them to allow more natural light indoors.

Let's Start a Conversation!
Ready to transform your interior? DreamMaker Bath & Kitchen of Elizabethtown is the remodeling contractor that's ready to handle your next home makeover. Call us at (717) 298-3830 or fill out our contact form to reach our design experts.