---
---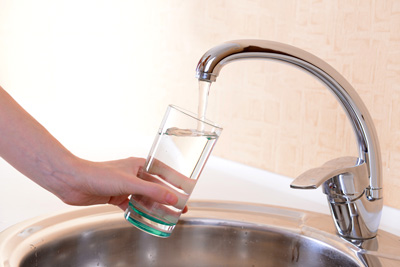 Are you planning a kitchen remodeling project in Camp Hill, Pennsylvania? You've a long list of decisions to make, including which type of faucet finish will suit your designs best. Picking the right faucet finish may seem minor, but the decision can make a large impact on the way your space looks in the end. While your contractor will likely have samples on hand, it's a good idea to give some thought to this before contacting a home remodeling company. Consider the following faucet finish options for your Camp Hill kitchen remodeling project.
Chrome / Brushed Chrome
Chrome is a popular faucet finish for bathroom updates and kitchen remodeling in Camp Hill. The reflective surface looks beautiful but it requires regular cleaning. Brushed chrome appears similar, but with less shine.
Brass
Currently trending among homeowners, brass-colored faucets make a great addition to any kitchen remodeling project in Camp Hill. This finish creates an antique aesthetic many people love.
Bronze
Like darker colors? Bronze may be the perfect choice for your kitchen remodeling project in Camp Hill. It's luxurious and rustic at the same time.
Ready to Start Your Kitchen Remodeling Project in Camp Hill?
Are you ready to start your Camp Hill kitchen remodeling? While picking the right faucet finish is an important part of your update, there's still a lot of work ahead! Call or come by DreamMaker Bath & Kitchen of Elizabethtown to speak with a kitchen and bathroom remodeling expert. Our highly-trained and experienced contractors are prepared to tackle any renovation or general contracting project, regardless of size and complexity. Visit our website for more information about our company or to sign up for a free consultation online. You can also call us at (717) 340–9330 today speak with a professional about your upcoming kitchen remodeling project in Camp Hill today!
Camp Hill Kitchen Remodeling
Serving the communities of Hershey, Mount Joy, Lancaster, Harrisburg and, of course, Elizabethtown. We also serve York, Lititz, Camp Hill, Mechanicsburg, Manheim, Bainbridge, Lebanon, Palmyra, Middletown, and Hummelstown