---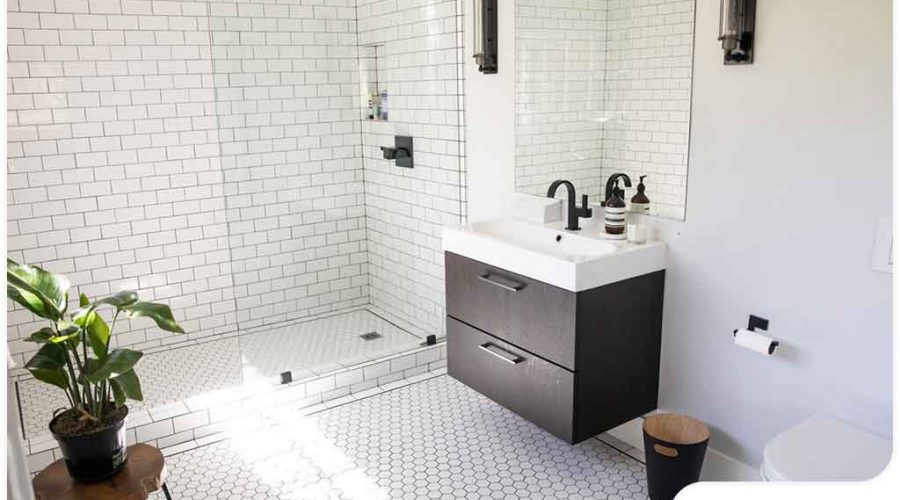 ---
A bathroom renovation might not sound like the most glamorous of all the renovation jobs, but it is certainly one of the most important. A few months ago, Houzz conducted a survey to understand what triggers homeowners to finally remodel their bathroom — and the results are a little bit surprising! The expert designers at DreamMaker Bath & Kitchen of Elizabethtown explain more below.

New Home, New Bathroom
Homeowners can move into their "dream house" but it's unlikely they'll find everything to their liking. This means many new homeowners take on a remodeling project to put their own personal stamp on their brand-new space. Bathroom renovation can be a quick way to get the construction bug out of the way early as it's often more affordable, practical and quicker to finish compared to other jobs.

Broken-Down Bathrooms
For some, a bathroom remodel stems from necessity. More than half of homeowners surveyed admit to using their bathrooms for relaxation. This can be difficult to do in a rundown bathroom! Instead of repairing the features that are in bad shape, homeowners tend to go the extra mile and do a full remodel instead.

Longstanding Problems
Almost a third of the respondents said they renovated their bathrooms simply because they could no longer stand the many inadequacies and problems. Some of the reasons they listed were "small showers," "insufficient storage," "insufficient lighting" and "limited counter space."

Affordable at Last
All things considered, remodeling work is an investment. Hiring bathroom remodelers, purchasing fixtures and even taking down old amenities takes money. This past year, the #1 reason homeowners finally got around to remodeling their bathrooms was still because they finally had the right budget for it.

Let's Start a Conversation!
Whatever your goals are for building and designing your dream bathroom, the professionals at DreamMaker Bath & Kitchen of Elizabethtown are here to help. Call us at (717) 298-3830 or fill out our contact form to start a conversation today. We serve homeowners in Elizabethtown and all neighboring areas of PA.