---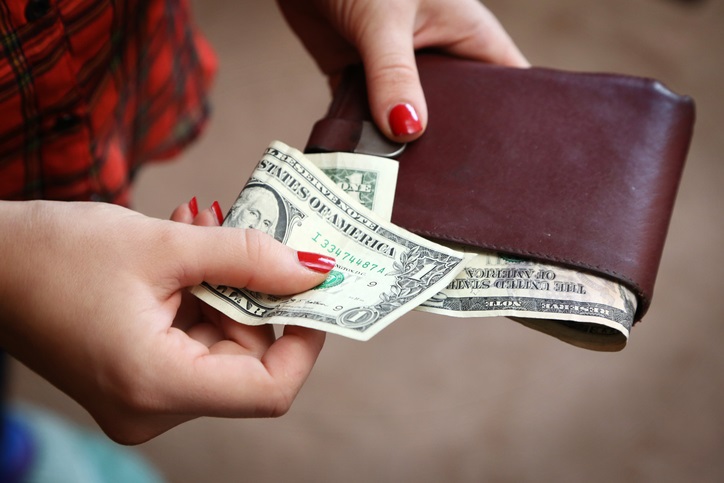 ---
You're in the market to have some home renovations done, but you are unsure what might be a fair way to say "thank you" for services rendered. How much should you tip a handyman, your painters and other professionals? Unfortunately, there aren't any hard-and-fast rules on how to reward these workers for a job well done.
Some say that "tips" is an acronym for "to insure prompt service." That's prompt service next time, since you tip after the fact — which essentially means tipping those who will be coming back to render some service in the future.
Your Handyman
Cartoon star Handy Manny would earn a pretty decent income in the real world, commanding over $100 an hour, and therefore wouldn't expect a tip. But if you've got someone reliable to call in to do an odd job or two, tipping about $20 should do. This is for doing a couple of jobs beyond the agreed-upon scope of work.
Your Building Superintendent
Is your sink is clogged with hair again? Forget that $5 bottle of Drano and instead have your building super stop by to snake the drain. When things go south around your apartment, the super will fix what needs to be fixed, just like an ER doctor that makes house calls. Service like that deserves a tip, moreso if it's the middle of the night. How much is fair? $5-$10 per job.
The Exterminator
Your home remodeling contractors have just discovered that your gutters are housing critters. Getting rid of them will definitely cost you, but you might consider slipping a little extra to the bug guy. Tips won't normally be expected but if he needs to move furniture or do something extra, consider a small tip. How much is fair? Again, about $5-$10 per job.
The Appliance Delivery Guy
You may feel you shouldn't need to tip these types of delivery guys because they already charged a delivery fee, right? Did the appliance guy have to lug a heavy box up some stairs and into your place? This deserves a little extra cash. An appliance worker should be tipped between $10-$20.
The argument against tipping is often that tipping isn't necessary because the person is just doing his job. But just because someone gets paid to do a job doesn't mean it's not a nice thing to give them a little extra — especially when they've shown they deserve it!
Want to learn more useful tips related to home improvement? Count on DreamMaker Bath & Kitchen of Elizabethtown! Just call us at (717) 298-3830 or submit our contact form to schedule a consultation.