---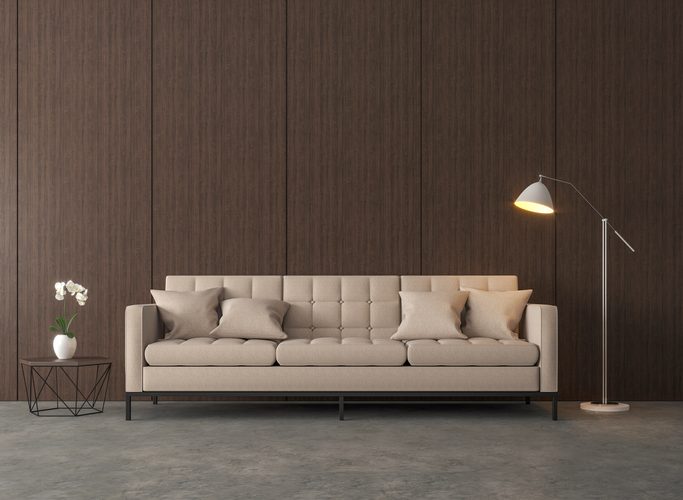 ---
Radiant floor heating continues to grow in popularity in the United States as more and more homeowners realize what this feature has to offer. To determine if you should include radiant floor heating in your bathroom remodel, consider these pros and cons.
The Pros
Regardless of the type of radiant floor heating you select, you can expect your bathroom to be heated in a uniform manner. Compare it to standing in the warmth of the sun. When your entire bathroom floor radiates heat, it creates an evenly heated room that produces an even ambient temperature around your body. This means you feel more comfortable at lower ambient temperatures because you don't have to deal with cold drafts. Temperatures are programmable via a thermostat so you can set your bathroom floors to heat at whatever temperature suits you.
Radiant bathroom floor heating systems are designed to be energy-efficient and also don't require maintenance. They are easy to install because they don't need additional ductwork.
The Cons
To install radiant floor heating, your remodeler will have to replace your bathroom floor. This will result in a bathroom floor with a bit of added height, depending on the floor heating system you choose. If you opt for hydronic floor heating, be ready for significant upfront costs because it calls for a pump, boiler and gas lines to operate.
Let's Start a Conversation
Whether you think radiant floor heating is a must-have or not, DreamMaker Bath & Kitchen of Elizabethtown is here to take care of all your bathroom remodeling needs. As trusted bathroom remodeling contractors, we have everything you need to build the bathroom of your dreams. To learn more about what we can do for you and your home, just give us a call at (717) 298-3830.