---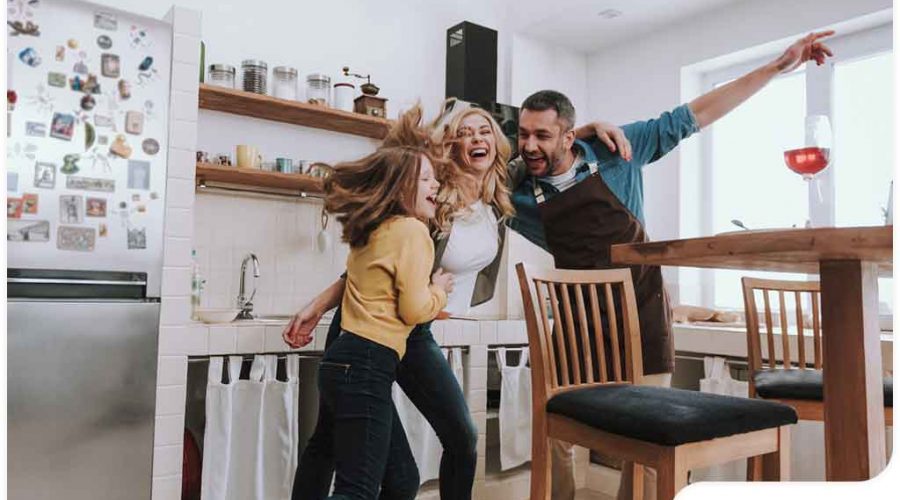 ---
While some homeowners take on home renovations for the aesthetic value, most people do it for functionality. For instance, the #1 reason for remodeling in family homes is to meet the needs of a growing family. If you're doing a renovation project to add a new room in your house, it pays to set out a few clear objectives before you begin.

New home additions are a big task but once you get the ball rolling, you'll soon find yourself enjoying an exciting new part of your home. Here are a few ideas from the team of remodeling specialists at DreamMaker Bath & Kitchen of Elizabethtown to help you build the right space for your growing family.

Start With the Bathroom
Three or more family members sharing one bathroom can be a nightmare. This is why bathroom additions are perhaps one of the top things homeowners ask of their remodeling contractor. With years of experience under our belts, DreamMaker Bath & Kitchen can help you design the perfect bathroom for a growing family. We can even help you add a bathroom or two to help make the morning rush a little less hectic.

Plan Brand-New Bedrooms
With additional family members, it may be best to add a new bedroom to your interior remodeling plans to create more space. Always consult with a professional for a hassle-free project.
Upgrade the Kitchen
A bigger family will have bigger needs, and kitchens are just the right place to meet most of these needs. Kitchens are one of the busiest rooms in any home and, with the added pressure of more family members, you'll be thankful to have a little more breathing room when you're preparing meals. Talk to our team of designers about a more efficient kitchen layout as well as upgrading some of the most-used appliances to meet growing demand.

Design Your Dream Home With DreamMaker
Get your home ready for your growing family with the help of the remodeling experts at DreamMaker Bath & Kitchen of Elizabethtown. Give us a call today at (717) 298-3830 or fill out our contact form to get your project started. Let's start a conversation!