---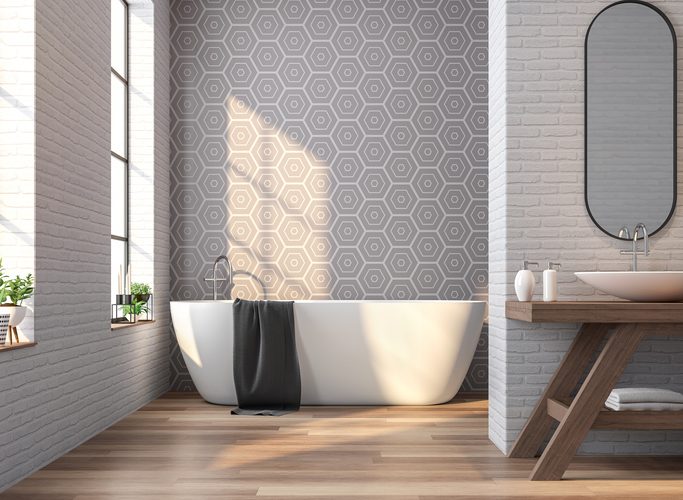 ---
Are you all set for upcoming home renovations? You probably can't wait for the day work begins on your property, but are you and your home ready? Here are some of the things you can do to prepare that you may not have thought of.
Do an inventory of your belongings. You will have people coming and going on your property so it's wise to take inventory before all the commotion begins. You don't have to go into a super-detailed audit but a list will definitely come in handy. If you are having work done on different rooms, create a separate list for each one to make checking afterward a breeze.

Decide on a storage solution. Prepping for a home renovation is a great opportunity to clear out a few things you normally wouldn't get to. What you do decide to keep, however, will have to be put in storage. A spare bedroom or basement will work, but you can also consider renting storage space to house your belongings until all the work is done. Bonus: you won't have to dust the items you keep in storage after the remodel is complete.
Update your security system. If you're staying home, consider getting an in-home safe to protect your documents and other valuable assets. You can also install smart locks that can be programmed to give your contractor access during the day, allowing workers to go about their business even when you are not around.
Let's Start a Conversation
DreamMaker Bath & Kitchen of Elizabethtown is here to make sure all your home and bathroom renovation requirements are met and exceeded. We will be with you every step of the way, so you can count on a worry-free experience. To learn more about what we can do for you and your home, just give us a call at (717) 298-3830. Let's start a conversation today!