---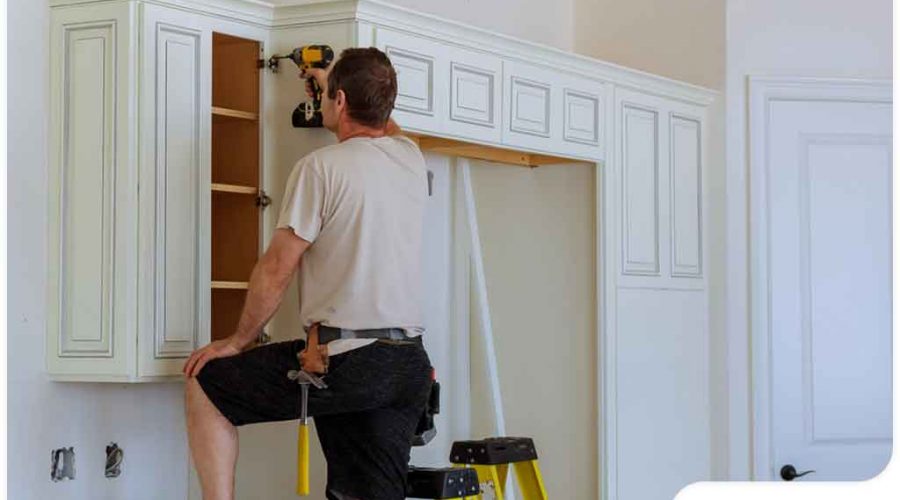 ---
When it comes to furniture, you might be surprised to learn from an interior remodeling expert that you can choose between two varieties: movable furniture and built-ins. It's in your best interest to learn about the advantages and disadvantages of both options.

Advantages & Disadvantages of Movable Furniture

If your home has a few areas that require flexibility, it's wise to opt for movable furniture instead of built-ins. Movable furniture will allow you to change the look and feel of your room every now and then. This is especially convenient if you have growing children. Another advantage of movable furniture is that it's a less costly alternative because it does not require customization.

While these advantages are all beneficial for homeowners, movable furniture does come with its own set of disadvantages. For instance, you may soon come to realize that storage space is limited because the larger the item, the more heavy and more difficult it is to move.

Advantages & Disadvantages of Built-Ins

On the other hand, if you don't mind spending a little extra on furniture, then have your remodeling contractor install built-in furniture around your home. This kind of furniture includes wardrobes and kitchen and bar cabinetry. The small footprint allows your home to feel spacious without sacrificing storage space. You can also cut down on your furniture expense as built-ins can last for a long time.

However, if you're the kind of homeowner who likes to experiment with your home's decor, then built-ins likely aren't the right choice for you. And if you're working on a budget, you may find built-ins to be a costly expense.

Movable or Built-Ins: What Should You Choose?

Some homeowners think that they have to pick one option over the other when it comes to their furniture. According to professionals, your home should have a perfect mix of the two. This is because built-in furniture helps you ensure your home is functional while movable furniture can help give your home a freshlook every now and then.

Let's Start a Conversation!
Make your search for a home improvement professional easier by turning to DreamMaker Bath & Kitchen of Elizabethtown, your leading service provider when it comes to home renovations and kitchen remodeling projects. Give us a call at (717) 298-3830 or fill out our contact form to start a conversation with us today!