---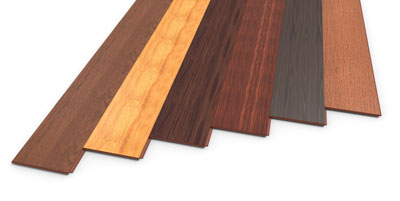 ---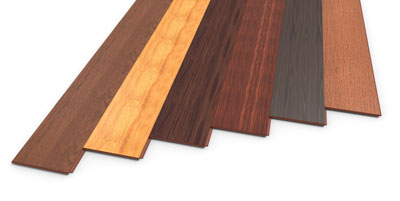 Are you planning to replace the floors in your home soon? Whether you're updating your kitchen, living room, or bedrooms, it's important to speak with a contractor about your upcoming Lancaster home remodeling project. A professional will be able to provide you with information about the best flooring materials available in your area. One option you should inquire about is bamboo. Bamboo floors have a lot to offer, but they have their fair share of disadvantages as well. To help you determine if bamboo is right for your Lancasterhome remodeling project, here are several factors you should consider.
Pros
Bamboo flooring can make a great addition to home remodeling plans in Lancaster. It's hypoallergenic, easy to install, beautiful, simple to clean, and very durable.
Cons
If you have large windows, however, it may be best to avoid using bamboo flooring for home remodeling in Lancaster. Bamboo is vulnerable to sunlight and water damage. It's probably best to find another material for kitchen updates and bathroom remodels.
Need Help Picking the Right Flooring Material for Your Lancaster Home Remodeling Project?
Are you still unsure which flooring material is best for your home remodeling project in Lancaster? If you'd like a professional opinion, DreamMaker Bath & Kitchen of Elizabethtownis here to help. One of our highly-trained and experienced contractors will be happy to discuss bamboo flooring with you more thoroughly, as well as offer additional insight as needed. We have expertise in both bathroom and kitchen remodeling, but offer a variety of other renovation and general contracting services as well. Visit our website to learn more about our company or to take advantage of our free consultation offer. You can also call us directly at (717) 340–9330 to schedule an appointment. We can't wait to hear about your upcoming home remodeling project in Lancaster!
Lancaster Home Remodeling
Serving the communities of Hershey, Mount Joy, Lancaster, Harrisburg and, of course, Elizabethtown. We also serve York, Lititz, Camp Hill, Mechanicsburg, Manheim, Bainbridge, Lebanon, Palmyra, Middletown, and Hummelstown