---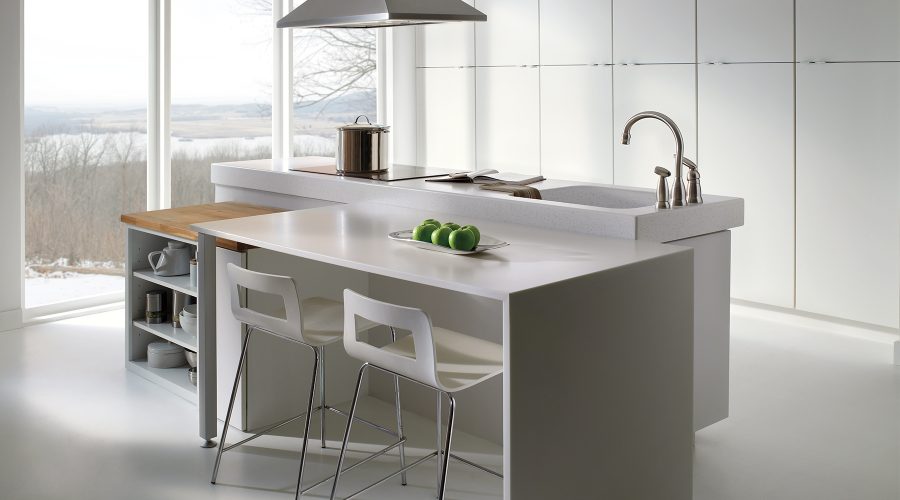 ---
Given how the kitchen is considered the heart of a home, most families will naturally gravitate towards it. This is even more apparent during Thanksgiving and Christmastime, when homeowners frequently entertain family and friends. It's the perfect time for catching up and bonding over food, and all the more reason to have your kitchen be the highlight of your next home remodel.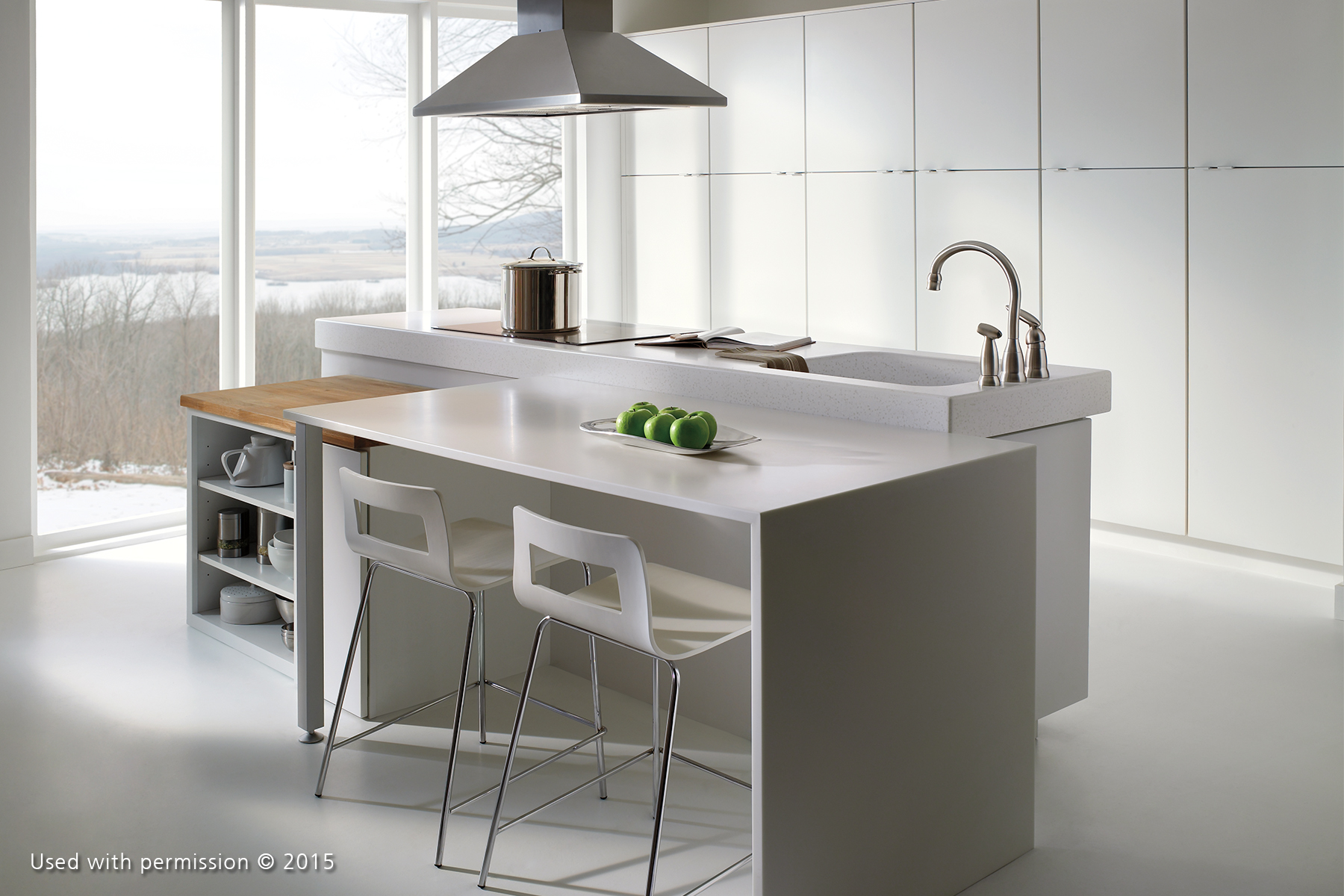 Is your kitchen holiday-ready? If not, DreamMaker Bath & Kitchen of Elizabethtown, one of the top kitchen contractors in the area, has some tips that could help you turn your drab kitchen into a fab holiday showplace.
Improve and expand your kitchen layout. Space is crucial in the kitchen during the holidays. There should be enough to comfortably accommodate everyone, whether the family is gathering around the table or helping baste the turkey. Before the holidays come around, consult a trusted kitchen remodeler about designing a newer, better layout for maximized efficiency and comfort in the kitchen.
Upgrade your kitchen backsplash. A kitchen backsplash protects your walls while serving as a lovely focal point. Choose wood and stone for that old world charm, or glass and metal for a sleeker look. DreamMaker Bath & Kitchen of Elizabethtown can help you make the right choice. We are experts in traditional, transitional and contemporary kitchen remodeling, so we can easily match your new backsplash with your kitchen's existing design.
Invest in better storage solutions. Updating your cabinets with roll-out shelves and other smart storage solutions will improve function and organization in the kitchen space. This is especially handy when you're whipping up favorite holiday recipes. Because everything has its own place, there's less scrambling for kitchen essentials.
Give your cabinets a makeover. Your cabinets are a prominent feature in your kitchen and upgrading them can make a huge difference in the beauty of the space. Cabinets that are looking dated don't necessarily require a replacement. As long as they're still structurally sound, you can reface them instead. A new wood exterior or door style, designer hardware and decorative trim can give them a fresh new look.
Consider state-of-the-art appliances. This helps cut back on cooking time, while making actual preparation and cleanup more efficient. Because newer appliances are also designed to be energy-efficient, your energy bills will be lower.
Your One-Stop Shop for a Kitchen Remodel
Look no further than DreamMaker Bath & Kitchen of Elizabethtown for all your kitchen remodeling needs. Call us today at (717) 298-3830 or fill out our convenient online form to schedule your showroom consultation.