---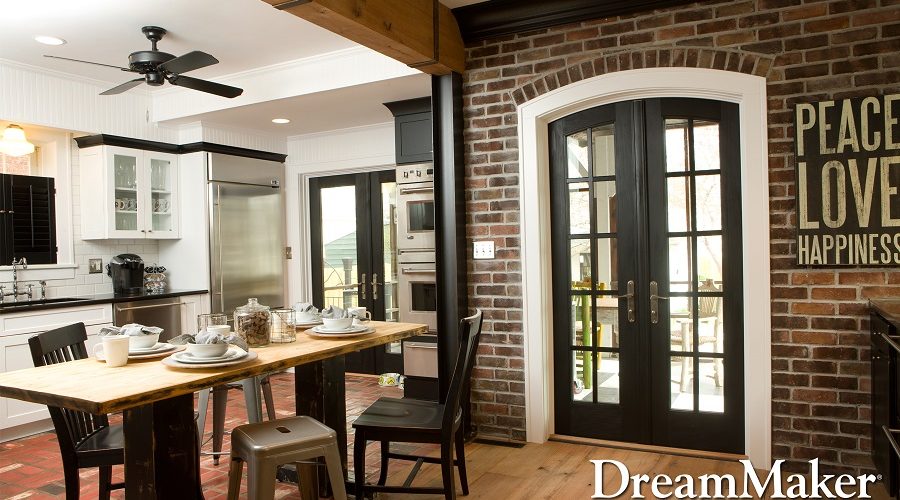 ---
If you are hosting this year's holiday festivities, you'll want to make sure everything is ready for the upcoming gathering. Before you head to the store, however, you need to make sure your kitchen is prepped and ready to go. DreamMaker Bath & Kitchen of Elizabethtown, your trusted kitchen remodeling company, shares some handy tips.
Stock your pantry. Because you'll be doing a lot of cooking, the last thing you want is to not have that one crucial ingredient handy. Check your pantry for cooking and baking essentials and note which items are missing. Keep in mind that some of your guests might have food restrictions or allergies, so check up on them.
Start clearing the counters. You'll need plenty of space to prepare your holiday feast, so clear the countertops. Cookbooks should be organized but still within easy reach. A clear counter allows for easier cooking and by cleaning all surfaces, like the kitchen backsplash and floors, you can create a welcoming space for your guests.
Organize and clean the fridge. Clear out leftovers so there's plenty of room for storing dishes. Wipe off shelves and drawers, disinfect handles and clean the water dispenser drip tray. Replace any burned-out lights and clean the cold air vents. To eliminate odors inside the fridge, add an open box of baking soda.
Don't forget to clean your trash cans. Take the trash cans outside, wash them with dish soap and hose them down with water. Once they're dry, disinfect them with a cleaning spray. Make sure there are extra trash bags handy.
Set the table. Check utensils, cookware and serveware for chips and cracks. Clean serveware, iron cloth napkins and polish the silver.  You can give the table setting extra holiday cheer with a few themed napkins, candles and place cards.
Why not surprise your guests next year with a new kitchen? Just turn to DreamMaker Bath & Kitchen of Elizabethtown. We have plenty of great transitional kitchen design ideas you might want to consider for your new space.
Let's Start a Conversation
DreamMaker Bath & Kitchen of Elizabethtown is your leading source for high-quality kitchen design ideas and craftsmanship. Call us today at (717) 298-3830 or fill out our convenient online form to schedule your consultation.