---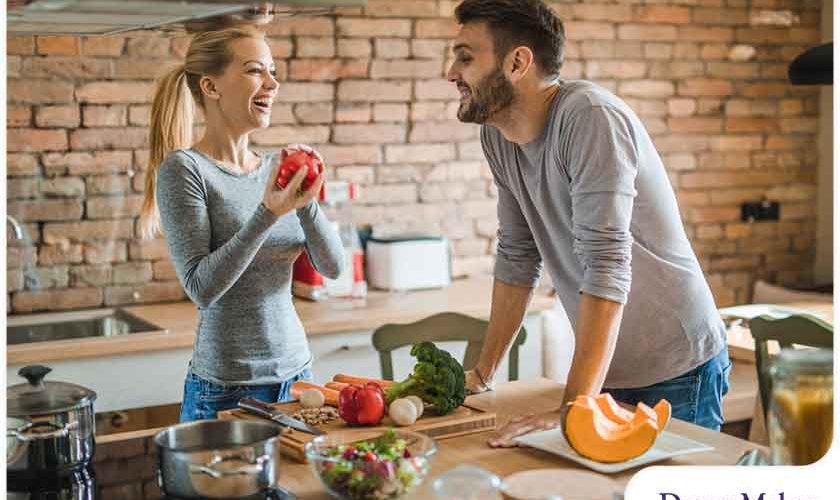 ---
Due to the COVID-19 pandemic, many homeowners are now taking steps to ensure they have what they need if they need to work (and play) from home for an extended period of time. In fact, interior remodeling experts are already predicting several remodeling projects will see a surge in popularity in the post-pandemic era.

Home Offices

Home offices are certainly one of the home remodels that will become popular in a post-pandemic era. If working from home is the future of the professional world, most people don't want to work from their living room, kitchen or bedroom long-term, especially if they need to attend video conferences with colleagues. They need a quiet space with no distractions, making a home office a necessary remodeling project.

Bidets & Smart Toilets

Due to COVID-19, it's understandable that more and more homeowners are looking to minimize the spread of germs around the home. Touchless appliances like smart toilets, bidets and touchless faucets are expected to see a rise in popularity. For assistance in installing such improvements in your home, don't hesitate to turn to expert remodeling contractor DreamMaker Bath & Kitchen of Elizabethtown to get the job done!

Mudrooms

Mudrooms are predicted to rise in popularity in the post-pandemic era. This is because mudrooms are a place where family members can take off shoes and coats and disinfect before entering the home, allowing families to further reduce the spread of germs.

Home Gyms

Home remodeling professionals predict that home gyms will become one of the most popular home remodels in the post-pandemic era. They allow health-conscious homeowners to stay fit without the need to rely on outside gym accessibility.

Let's Start a Conversation!
Planning to remodel your home? Look no further than DreamMaker Bath & Kitchen of Elizabethtown, the leading expert when it comes to home renovations and kitchen remodeling services. Give us a call at (717) 298-3830 or fill out our contact form to start a conversation with us today! We serve homeowners in Elizabethtown, Hershey, Mount Joy, Lancaster, Harrisburg and many other communities.