---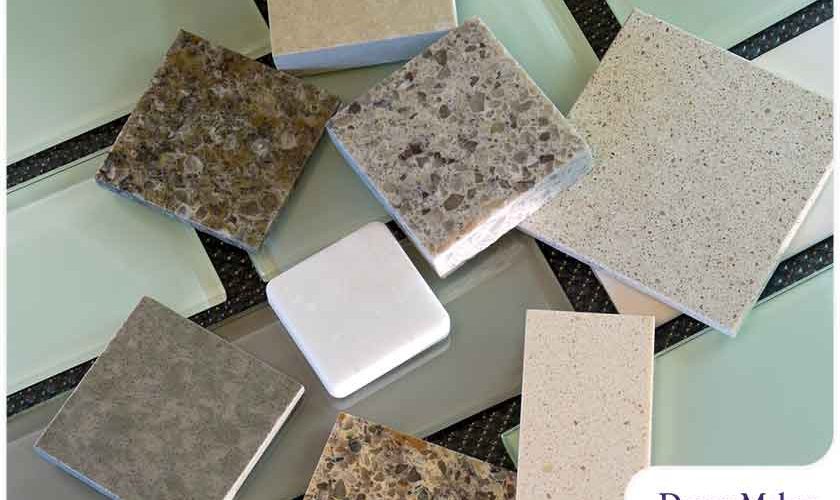 ---
Kitchen remodelers know homeowners have many options when it comes to kitchen countertops. Quartz is one of the most popular. If you're thinking about installing quartz countertops, you'll want to understand this material a little more. Here are a few frequently asked questions about quartz.

What Is Quartz?

Quartz is the second most abundant mineral on the planet. It's a silicone diode in crystalline form, usually present in sedimentary, igneous and metamorphic rocks. The color you see in quartz is actually produced by its impurities. There are many applications of quartz because it is durable and available.

Where Is Quartz Found?

The largest quartz mines are in Brazil and Arkansas, but it's common enough that it's found all over the world. Brazil's mine was where the largest natural quartz crystal was found and it was 44 tons in weight! Pure quartz crystals are rare, such as those found in North Carolina's Spruce Pine Gem Mine. India is another location that yields clear quartz.

Is Quartz Only for Countertops?

Quartz is a great option for countertops, as kitchen remodeling experts know, but that's not its only use. Quartz enjoys popularity in different industries, including paint, rubber, railroading, electronics, telecommunications and more. It's one of the essential ingredients for making fiberglass. It's highly useful in glassmaking. For sandblasting and the manufacture of sandpaper, quartz provides great abrasive material.

Is Quartz Costly?

For the production of countertops, quartz offers competitive prices when compared to materials such as marble, granite and slate. Quartz gives a great return on investment with qualities such as lasting beauty, stain resistance, scratch resistance, durability and low maintenance requirements.

Is Quartz a Better Option for Countertops?

Quartz is available in a wide array of colors, including bright red, black, brown, cream and lime green. Compared to other materials like granite and marble, quartz is more durable, so cracking and chipping are less of a problem. It also resists bacterial growth as it's non-porous and does not crack easily. Quartz is perfect for the kitchen because it doesn't stain when coffee, tomato juice, oil and other substances are spilled on it. Care should be taken, however, when using sharp objects like knives. Using a chopping board is recommended.

Talk to your kitchen renovation contractor about more great qualities of quartz countertops.

Talk to Our Design Experts
DreamMaker Bath & Kitchen of Elizabethtown is ready to work with you. Call us today at (717) 298-3830 to start a conversation about your next project! We look forward to renovating your kitchen in York, Lititz, Camp Hill, Mechanicsburg, Manheim or another nearby community.