---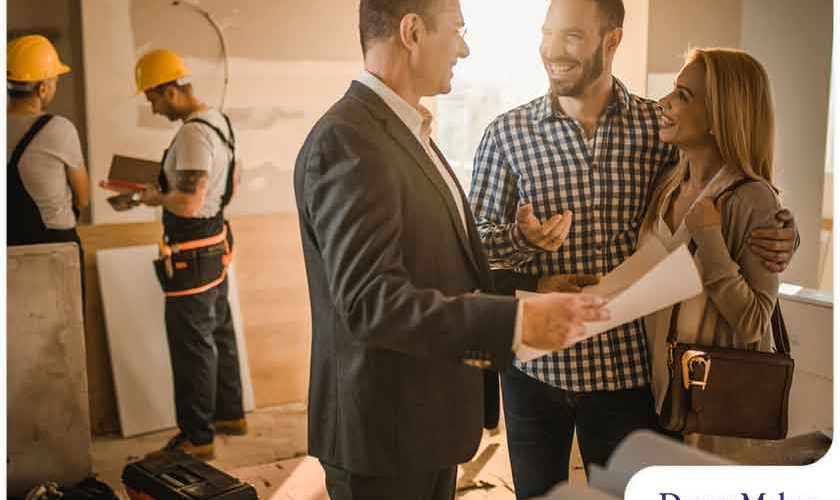 ---
Remodeling an entire home is no easy feat. Understandably, few homeowners know where to start with this project. In this article, the interior remodeling experts of DreamMaker Bath & Kitchen of Elizabethtown share a step-by-step guide that can help you kick off your whole-home remodeling project.

Step #1: Know What You Want

First, develop a vision of how you'd like your home to look, using the internet, home improvement stores and magazines for inspiration. As you consider ideas, be sure that they'll work with your home's layout and determine whether they'll add to its function while respecting your budget.

Step #2: Know the Size & Style of Your Remodel

During the planning process, be aware of the size of your remodel. That way, you can properly plan your finances and remodeling features. You should also know what style and layout you want to see in your home once you've remodeled it. By choosing classic upgrades that can withstand the test of time, not only will you have a style and design you love, it will also be something you can sell later on.

Step #3: Plan Your Budget

To bring your remodeling plans to fruition, you'll need a proper budget. Determine how much you are willing to spend and plan your budget accordingly with the aid of your remodeling contractor. It's best to plan for contingencies as well by setting aside 10-20% of your budget for unforeseen repairs and emergencies. That way, you won't run into any financial hurdles as you remodel your home.

Step #4: Hire the Right Contractor

Whole-home remodels are projects that you should never DIY. If you attempt to DIY the remodel, it can result in numerous mistakes that not only affect your home's value, but also cost a significant amount to fix. By hiring a professional to get the job done, you can minimize the risk of mistakes and complete the project faster as well.

Let's Start a Conversation!
Planning a whole-home remodel? Turn to the pros at DreamMaker Bath & Kitchen of Elizabethtown. Give us a call at (717) 298-3830 or fill out our contact form to start a conversation with us today! We serve homeowners in York, Lititz, Camp Hill, Mechanicsburg, Manheim and many other communities.