---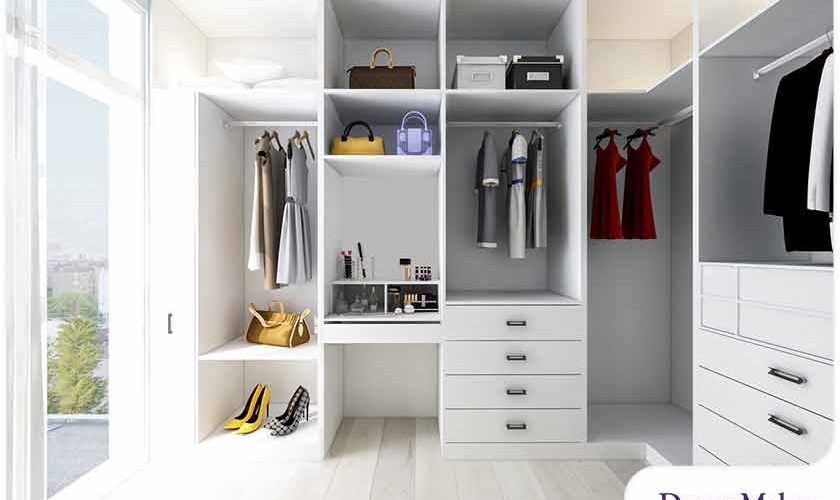 ---
Organizing your closet can be a challenge, especially if you're always pressed for time. That's why custom closets are a popular feature among homeowners. However, keep in mind that there's no such thing as a one-size-fits-all approach to remodeling, and custom closets are no exception. Each homeowner has different needs, so the ideal closet for every home will be different.

To help you get started with the planning phase, here are some questions you can ask that can help you design a closet that perfectly meets your needs.

How many shirts, sleeves and slacks do you have?

Take an inventory of your closet. The way your clothes are stored can affect the amount of space you need in your custom closet. For instance, if you fold your shirts instead of hanging them, you're going to need more vertical space. And if you prefer to hang your trousers from the cuff or waist, your closet will need a medium-hang clothing rod section. For more accurate estimates on how much space certain items of clothing take, consult an interior remodeling contractor.

Do you store your shoes in your closet?

If you do, there are several ways to integrate shoes into a custom closet. Most homeowners prefer integrating a custom bench with a built-in drawer. For those with a large amount of footwear, shelving might be a better choice. In calculating the shelves' height, you'll need to take into account your shoe size and the height of elevated shoes. The same applies to shelves for handbags. In general, 9-10 inches of shelf space will be needed for men's shoes and 7-8 inches shelf space for women's shoes.

Do you keep your jewelry in the closet?

Jewelry can be securely stored and displayed in your closet using drawers with special jewelry organizer inserts or countertop containers.

Do you need a hamper for your dirty laundry or dry cleaning?

Built-in double baskets or bags are the most popular option, as they allow you to sort some of your clothes after you're finished wearing them. These built-in hampers can either be tilted out of their hiding place or pulled out on a rack. An ironing board might also be a welcome addition. For more inventive ideas on hiding your laundry, consult a professional remodeling contractor from DreamMaker Bath & Kitchen.

Let's Start a Conversation!
DreamMaker Bath & Kitchen of Elizabethtown is ready to design and build your dream closet! To get started with a no-obligation consultation, call us at (717) 298-3830 or fill out this form. We serve homeowners in Hershey, Mount Joy, Lancaster and many surrounding communities.