---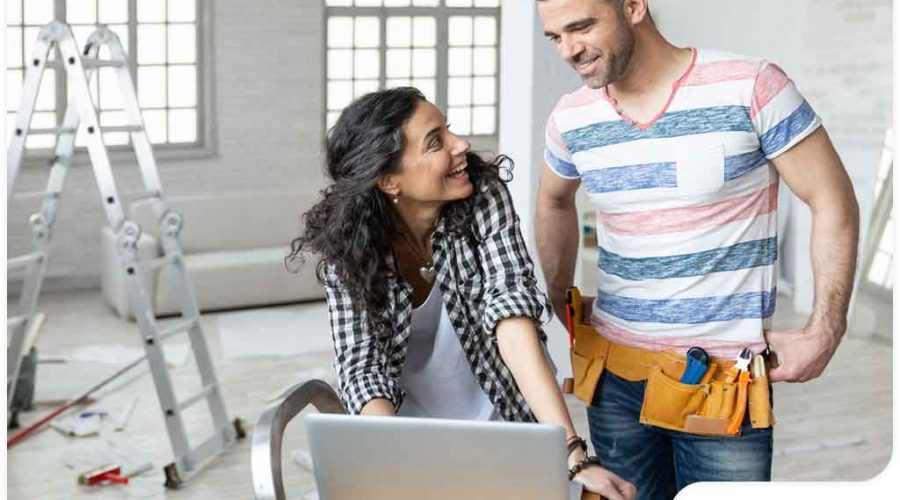 ---
A home improvement project is a significant investment, so it's understandable for homeowners to want the best materials for the project. Recently, sustainable building materials have been catching the attention of homeowners for interior remodeling. Here are the benefits that you can get if you use sustainable building materials to remodel your home.

Supports Local Businesses – Using sustainable materials doesn't just benefit you, but your whole community as well. Since many sustainable materials are manufactured locally, you can help out local businesses and contribute to your local economy if you opt to buy and use them for your remodeling project.
Boosts Your Home's Value – On the other hand, if you're remodeling your home with plans of selling it, then using sustainable building materials is the route you should take. This is because sustainable materials can easily increase the value of your home without sacrificing its aesthetic appeal. If you make the effort to get a green certification, you might be able to sell your home faster and at a higher price than expected.
Offers Monetary Savings – You can save a significant amount if you opt to use sustainable building materials for your home remodeling project. Despite being made from reused and recycled goods, sustainable building materials are very durable, allowing you to spend less on repairs and replacements compared to your average building material.
Improves Indoor Air Quality – Another benefit that you can get from using sustainable building materials for your remodeling project is that they can improve your home's indoor air quality. This is because sustainable materials are usually lower in toxicity and release fewer harmful chemicals into the air compared to other kinds of building materials. They're also very resistant to moisture, which can prevent mold growth.
Eco-Friendly – Sustainable materials are eco-friendly options for a home improvement project. Since they're often made of reclaimed materials, that means less waste in landfills and less energy used in their manufacturing, creating a positive impact on the environment.
Let's Start a Conversation!
Looking for an expert who can help you spruce up your home? Simply turn to DreamMaker Bath & Kitchen of Elizabethtown, your experts when it comes to home renovations and kitchen remodeling services. Give us a call at (717) 298-3830 or fill out our contact form to start a conversation today!