---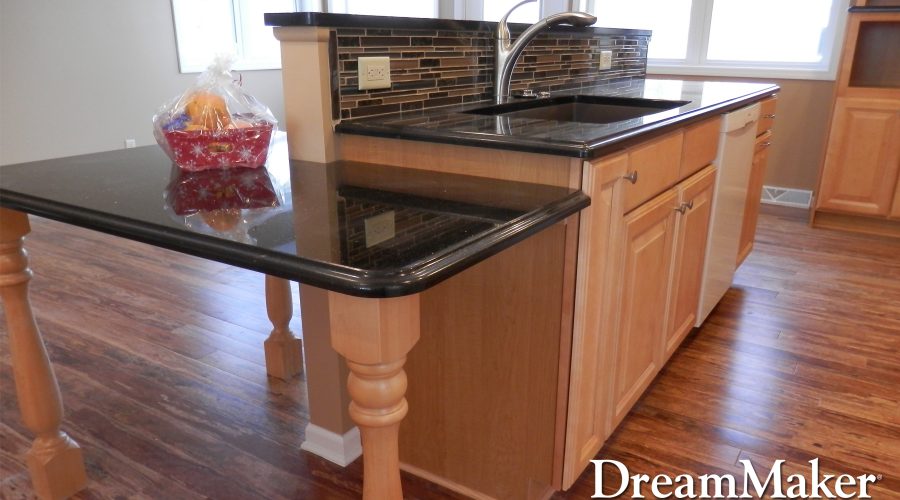 ---
According to experienced home remodeling contractors, designing your forever home should include universal design principles that serve people of all ages and abilities. This means considering the ease and efficiency of living in your home, no matter your age. Here are some tips from DreamMaker Bath & Kitchen of Elizabethtown to guide you through the design process.

Make the doorways wide enough. Experts recommend making your front door at least 42 inches wide so that it can accommodate a power wheelchair. For interior doors, the minimum width is typically 36 inches. Apart from door size, you should also consider using sliding or pocket doors since these are generally easier to open and close. Switch from door knobs to lever handles since knobs can be tough to use if you don't have much hand flexibility.
Opt for lower placement of windows, drawers, etc. Take time to think through kitchen remodeling too. Design countertops, sinks, drawers and windows from a wheelchair user's vantage point. You might want to keep your dishes, pots and pans in undercounter drawers. It's easier to retrieve these heavy items from a drawer than a cupboard.
Ensure floors are smooth. Wood or tile is recommended to ensure smooth floor spaces. Navigating carpet or textured flooring can be challenging for those with mobility concerns. Also, if you're still in the process of designing your forever home, consider building at grade level. Alternatively, you can simply add a grade ramp to the front door and garage.
Have at least one accessible bathroom. A roll-in or walk-in shower is a smart choice for forever homes. Don't forget to add grab bars to make your bathroom safer and more accessible.
Let's Start a Conversation!

With our dedication to first-rate workmanship and superb customer service, DreamMaker Bath & Kitchen of Elizabethtown is considered one of the top remodelers in the area. We offer a variety of services, ranging from safety and mobility upgrades to kitchen remodeling. Call us at (717) 298-3830 or fill out our contact form to start a conversation. We proudly serve homeowners in and around Elizabethtown, PA.