---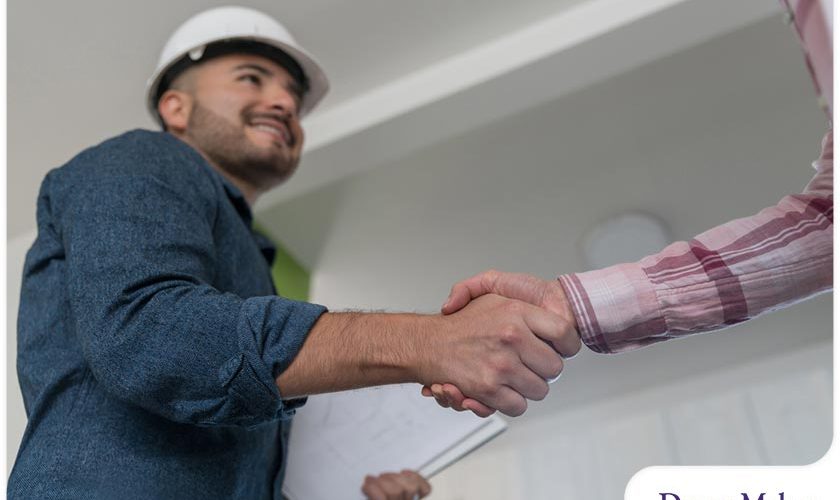 ---
Many homeowners, especially those who are over 65, prefer to stay in their homes for as long as they can. If you have the same thing in mind, make sure your home is designed so that it will be a safe and convenient place for you to live. In this post, trusted kitchen and bathroom remodeler DreamMaker Bath & Kitchen of Elizabethtown shares some tips on hiring a remodeler for your forever home.
Experience
Always check the qualifications and experience of the contractor you're going to hire. Make sure they have worked on projects of the same nature before. It's also recommended to hire contractors who are aging-in-place, universal design or ADA (Americans With Disabilities) specialists. Although these professionals have very specific areas of expertise, any of them can help ensure your mobility remodeling goals are achieved.
Remodeling Process
Seasoned remodelers typically have an established process for handling certain projects. As a homeowner, the last thing you want is to deal with a disorganized contractor who will make things even more complicated for you. A well-defined process is very helpful in setting and managing expectations. Make sure to ask questions about a contractor's remodeling process so that you can get a good idea of how your project will be handled.
Trustworthiness
Check the reputation of the contractor you're considering for the job. Make sure that there are other clients who can vouch for their work. If none of your friends have worked with a particular contractor, look for customer reviews online. It's very important that you are able to fully trust your contractor as this will make it easier to collaborate with them on your remodel.
Let's Start a Conversation!
If you're looking for a "contractor near me" to handle your aging-in-place renovation, consider DreamMaker Bath & Kitchen of Elizabethtown. With our expertise in this area, you can rest assured that your home will be designed according to your specific needs. Call us at (717) 298-3830 or fill out our contact form to start a conversation with our team. We serve customers in York, Camp Hill, Mechanicsburg, Manheim, Bainbridge and beyond.