---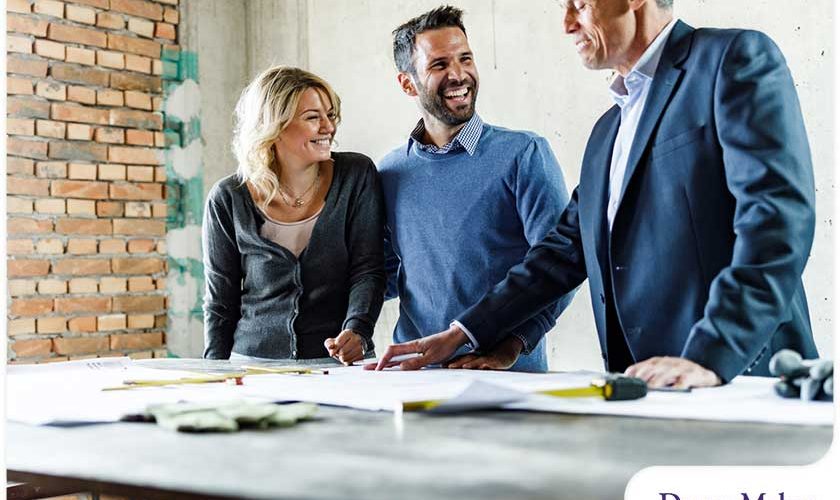 ---
As with other home renovation projects, revamping your kitchen may not always go according to plan. In addition to extra repair work, you might have to alter one or more aspects of a design to meet your vision for your space. This is done with the use of change orders and, while they are not unusual, too many of them can blow your budget. Read on as we discuss reasons for change orders and how we can minimize them.

Common Reasons for Change Orders

Homeowners often initiate change orders simply because they change their mind about a certain product, while others find it challenging to make decisions when it comes to design elements without seeing them in person. In some cases, they want to alter or add extra work to an existing kitchen layout.

Other situations call for change orders due to unforeseen circumstances. A reputable contractor will inform you about potential problems, though this can't be confirmed until the early phase of the actual remodeling begins. If you live in an older home, hidden issues like mold, rot and insect infestation must be addressed before work can proceed.

How Our Team Reduces Change Orders

As the trusted kitchen remodeling contractor in the area, DreamMaker Bath & Kitchen of Elizabethtown utilizes an established, full-service process that focuses on serving clients safely, from the design phase up to the project's finishing touches. Our approach involves considering your wants and needs and incorporating them into the final design seamlessly.

It all starts with an in-home or virtual consultation, where our team listens carefully to your remodeling goals while going over your design inspirations and sketches illustrating your vision for your new kitchen space. From there, we'll schedule a home survey. In this part of the process, our team will take photos, take measurements and inspect your existing space. We'll then provide an extensive kitchen estimate that includes every important detail from the home survey.

Next is the design review, where we'll work closely with you to create a final design that covers all bases of what your dream kitchen will look like. We'll present a few detailed options that match your vision. This will allow you to determine which designs aren't a good fit for you. Because we value collaboration with our clients, we are more than happy to implement changes to design proposals and provide you with another plan that meets your needs.

Let's Start a Conversation!

If you're on the internet and searching "kitchen contractor near me," keep DreamMaker Bath & Kitchen of Elizabethtown top-of-mind. Call us today at (717) 298-3830 to learn more about our services and products or fill out our contact form to request a consultation. We serve all of Elizabethtown as well as the surrounding areas, including Manheim, Bainbridge, Lebanon and Middletown.