---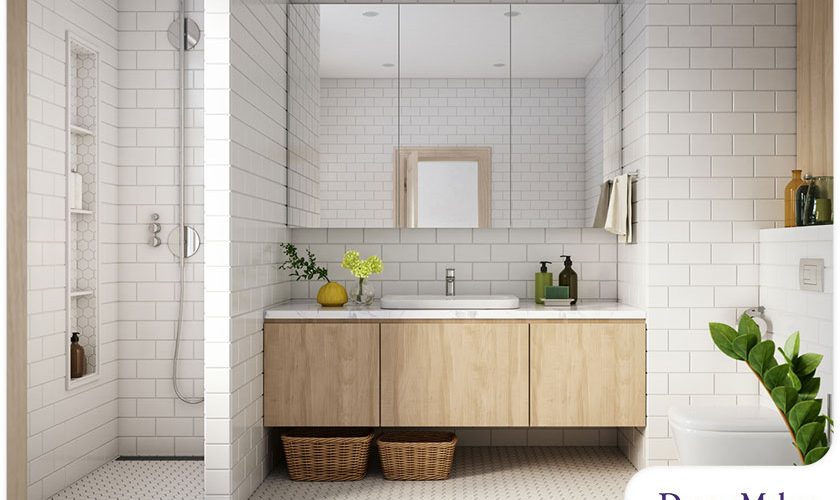 ---
A well-designed bathroom should look attractive while ensuring seamless functionality. This way, you can start your day on the right foot and end it on a calm, relaxing note. To get the best results from your bathroom remodeling project, know which features to put at the top of your priority list. As the trusted bathroom contractor in the area, here are four recommendations to consider.

1. Vanity

Upgrading to a double vanity is a unique way to add style and convenience to your bathroom remodel. It helps you boost storage space while decluttering your counter, allowing you to store bottles, towels, tissue and other toiletries and bathroom essentials. Also, having two sinks saves a lot of time. You don't have to wait for a family member to finish getting ready.

2. Countertop

Whether you're getting ready in the morning or winding down at night, the countertop on your vanity is something you'll spend a lot of time seeing while you spend time inside the bathroom. A new countertop should be one of your priorities, especially if you feel it is no longer contributing to the overall aesthetic of the whole space. Got a look in mind? Make sure to draw inspiration from the color of the flooring, backsplash or shower tile. Your chosen bathroom remodeler can help you select a countertop material, texture and color that provides a cohesive design.

3. Cabinetry

Storage is usually the highest priority when it comes to bathroom cabinets, but that doesn't mean you shouldn't skimp on style. From closed cabinet modules to open shelving, a bathroom remodel allows you to mix and match various types of storage while keeping the whole space as functional as it can be. Selecting certain types over the others, however, is a decision based on the type of sink you prefer, the total amount of storage required for your bathroom and the overall dimensions of the room.

4. Bathroom Fixtures

Your choice of fixtures plays a vital role in your bathroom's appearance and utility. To make your bathroom feel like a spa, you can go ahead and splurge on the high-end lighting fixtures or mirror designs to match your accent tile on your backsplash or dual vanity. Even changing the current finishes of the faucets, showerheads and cabinet door knobs and handles is enough to bring out the elegant vibe of your bathroom.

Let's Start a Conversation!
If you're on the internet and searching "bathroom remodeler near me," keep DreamMaker Bath & Kitchen of Elizabethtown top-of-mind. We love helping homeowners upgrade their home's look and functionality, not to mention their quality of life! Call (717) 298-3830 or fill out our contact form to schedule an in-home or virtual consultation. We serve homeowners in Elizabethtown as well as York, Lititz, Camp Hill, Mechanicsburg, Lebanon and other nearby communities.