---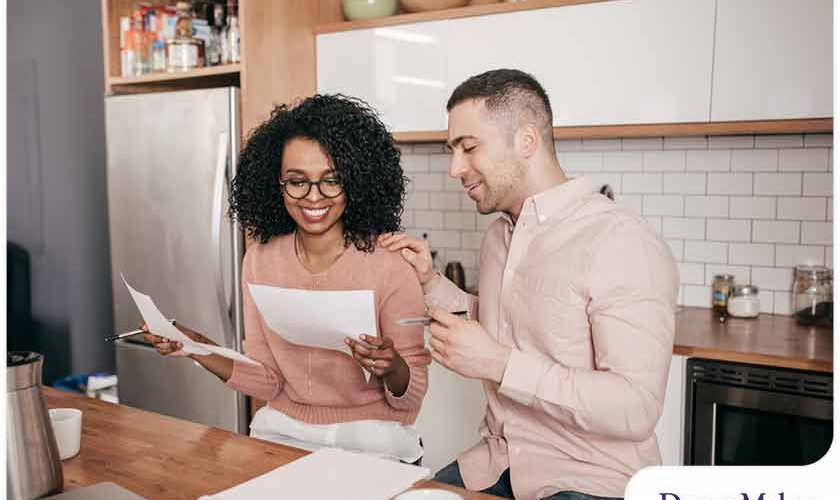 ---
Keeping track of your home renovation project can be very beneficial. There are several ways you can monitor the progress of home renovations, one of which is to keep a remodeling journal.

Important Details to Include

Project start date – You shouldn't use the date on your deposit check as the starting date because your contractor still has to do several things before construction can start, such as acquiring permits and construction materials.
Inventory of your furniture and appliances – In the unlikely event that some of your furniture gets damaged during renovations, an inventory of your assets will come in handy. However, you shouldn't worry too much about the possibility because professional contractors will observe the necessary precautions to protect your belongings.
Date of inspections and other relevant details – Take note of the time when contractors arrive for the initial inspection, their names and any issues that were detected during the inspection.
Progress reports – Once construction work starts, record the progress of your remodeling project a few times every week. For example, you can write in your journal that the installation of your new floor tiles is 50% done.
Major project milestones – Don't forget to take note of when major project milestones were achieved. Here's a tip: take before-and-after photos of each room.
Conversations with your contractor and change orders – You should regularly communicate with your contractor about the progress of your project. Remember: an interior remodeling project is essentially a collaboration between you and your contractor, which is why clear and constant communication is key to its success. Keep notes of your conversations in your remodeling journal and send an email confirming change orders to your contractor to prevent potentially costly misunderstandings.
Major project delays – Even with meticulous planning, you can never rule out the possibility of delays. However, if you notice repeated delays or other concerns, such as workers not showing up on time, you should take note of these and discuss them with your contractor.
Brainstorming Ideas

While the remodeling journal is primarily used to keep tabs on your remodeling project, it can also be a useful tool for brainstorming new remodeling ideas. If you need help coming up with bold, new ideas for your interior, you can consult a trusted remodeling contractor from DreamMaker.

Let's Start a Conversation!
DreamMaker Bath & Kitchen of Elizabethtown offers a wide range of professional remodeling services. To get started with a no-obligation consultation, call us at (717) 298-3830 or fill out this form. We also offer the DreamMaker Virtual Modified Process if you prefer not to meet in person. We serve homeowners in Mechanicsburg, Manheim, Palmyra, Middletown, Hummelstown and the surrounding communities.