---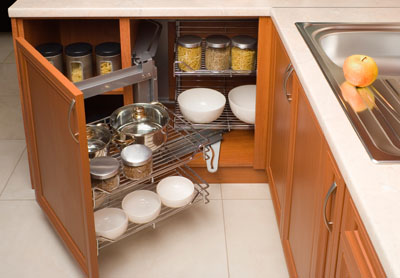 ---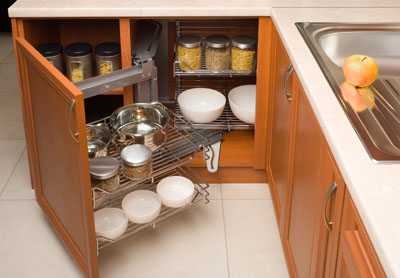 Are you planning a kitchen remodeling project for your home in Manheim? If you're updating your space, picking the right material for your floors is important. There are a variety of options available, each with its own advantages and disadvantages. One of the most popular materials is porcelain. While your professional contractor can provide a variety of porcelain tile flooring samples, it's important to consider the decision carefully. Here's what you should know about porcelain tiles before finalizing kitchen remodeling plans with your home remodeling contractor in Manheim.
Advantages
There are a number of reasons to choose porcelain flooring tiles for your upcoming kitchen remodeling project in Manheim. Not only is porcelain durable, it's also low maintenance. Additionally, as a liquid and stain-resistant material, porcelain is ideal for bathroom remodeling projects as well. If properly installed and maintained, this type of tiling has the potential to last several decades.
Disadvantages
Porcelain tile flooring isn't perfect, however. If you want an inexpensive option for your kitchen remodeling project in Manheim, you may need to look elsewhere. Porcelain tile can be expensive. Installation is also labor intensive, which means the process can take quite a bit of time, depending on the size of your kitchen. You'll also need to regularly clean the grout between the tiles, because it can stain over time.
Looking for a Kitchen Remodeling Contractor in Manheim?
Are you looking for a kitchen remodeling contractor in Manheim? Now that you know a little more about porcelain floor tile, it's time to begin your design plans. Contact DreamMaker Bath & Kitchen of Elizabethtown today for expert advice, quality workmanship, and exceptional customer service. For more information about our company or to schedule a free consultation online, visit our website. You can also call (717) 340–9330 to schedule an appointment. We can't wait to hear more about your upcoming kitchen remodeling project in Manheim!
Manheim Kitchen Remodeling
Serving the communities of Hershey, Mount Joy, Lancaster, Harrisburg and, of course, Elizabethtown. We also serve York, Lititz, Camp Hill, Mechanicsburg, Manheim, Bainbridge, Lebanon, Palmyra, Middletown, and Hummelstown