---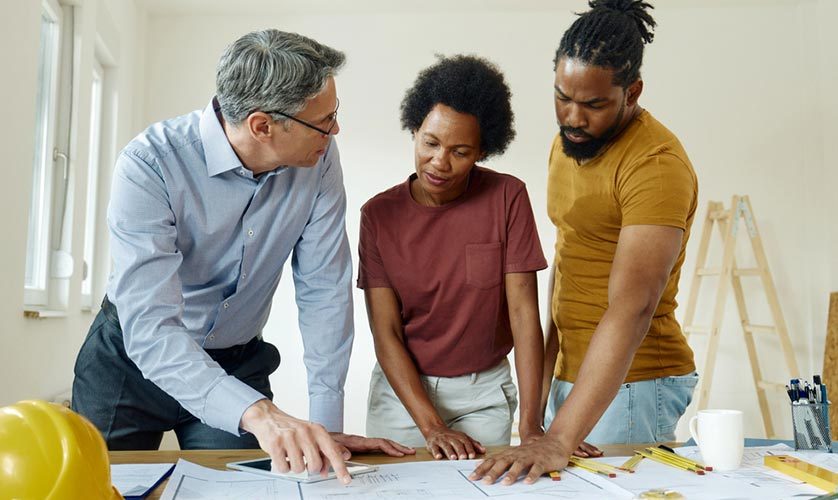 ---
Home additions are ideal for families with older children who wish to have their own bedrooms. They will also benefit people who need more storage space or have elderly parents residing with them. If you work from home, you might find it helpful to extend your home so you can have a dedicated workspace.
When planning home additions, your bedroom or bathroom cost isn't the only factor you must consider. You should also hire a reputable contractor and do your research. Doing so will help you avoid these costly mistakes.
Poor Planning
One of the most common mistakes people make when adding on to their homes is not having a clear plan. You could face stress or spend more if you don't plan your addition carefully. It can also result in delays. At DreamMaker Bath & Kitchen of Colorado Springs, we will guide you through every step of your project. Our team will work with you to design and create a space that reflects your style and meets your family's needs.
Failure to Adhere to Local Building Codes
Building codes help ensure structures are safe and stand up well against natural disasters. Failure to adhere to these regulations can risk the safety of your home addition. Besides paying fines, you would also need to spend more money to fix areas that are not code compliant.
An experienced and reliable local contractor can help you avoid these inconveniences. They know which regulations apply to your project and can help you obtain necessary permits before construction begins. If you still haven't found the right remodeler, try looking up "general contractor near me" online. You can also ask for referrals from your friends, family and neighbors.
Not Considering the Existing Floor Plan
What type of addition are you planning to build? Is it a new bedroom, bathroom or home office? Are you adding a second story to your home? Be sure that your addition fits well with the existing layout of your home. It should go well with your current floor plan and complement your space's style, color and overall aesthetic.
Whether you are renovating or adding on to your home, DreamMaker Bath & Kitchen of Colorado Springs is here to help. Feel free to reach us for a bathroom or kitchen estimate. Call us at (719) 350-4598 or complete our online form to reach our design experts.