---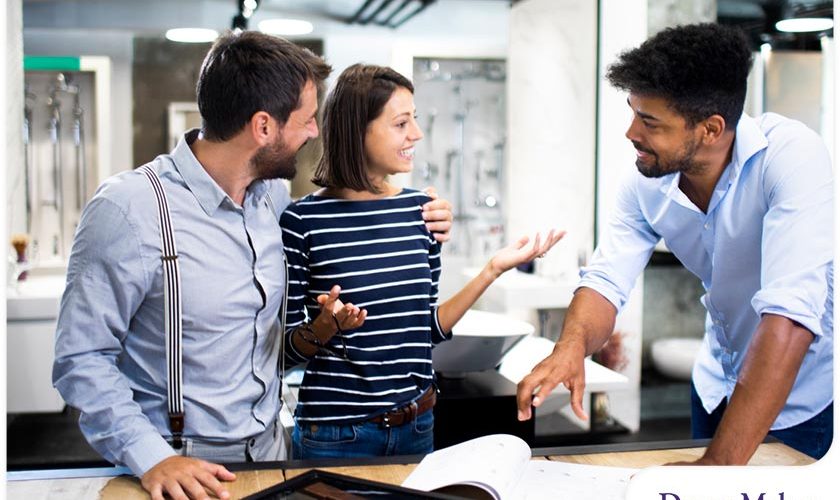 ---
Even minor bathroom upgrades can add substantial value to your home. You can remodel this part of your house to meet your family's changing needs or make it a more luxurious place where you can relax at the end of the day. Replacing faulty fixtures with water-efficient ones will help you save on utility costs. Determine if it is time to start planning a bathroom remodel by asking yourself these questions.

Is There Significant Damage in My Bathroom?
If there is an area of your bathroom with damage, have it checked and fixed by a professional. Remodeling the space is a good idea if there is significant damage to the ceiling, floor or walls. Other problems that a remodel might be able to address include cracked tiles, leaky pipes and faucets, and mold growth.

Do We Need More Storage?
Does your bathroom feel cramped? Even a small bathroom can appear bigger when designed correctly. At DreamMaker Bath & Kitchen of Beaverton, our bathroom design experts can help you create the best storage solutions for your bathroom. A new layout and added storage space will prevent the room from looking cluttered.

Are My Family's Needs Changing?
The needs of your household change as you and your children age. You may also have welcomed a new family member with mobility challenges. You can make your bathroom safer for loved ones who are aging or physically challenged by investing in features like non-slip flooring and grab bars.
Does the Decor of the Room Look Worn or Old?
How long has it been since your bathroom had a makeover? Does the decor of the room look outdated and worn? Decor adds ambiance to your bathroom, so if it appears unattractive, so does the room. Take the opportunity to change the style of the space. Make a list of the things you want to see and features you think would improve the room.

Am I Planning on Selling My Home in the Future?
Are you considering selling your home soon? It may help to know that a bathroom remodel, when done right, can boost the appeal and value of your property. Many homebuyers look at the bathroom and kitchen first before making their decision. Minor upgrades, such as improving the lighting and replacing fixtures, make a big difference.

Let's Start a Conversation!
Hire a reliable contractor for your bathroom renovation project. At DreamMaker Bath & Kitchen of Beaverton, our team is here to assist with your remodeling needs. Give us a call at (503) 214-2167 or fill out our contact form to start a conversation with a design expert.