---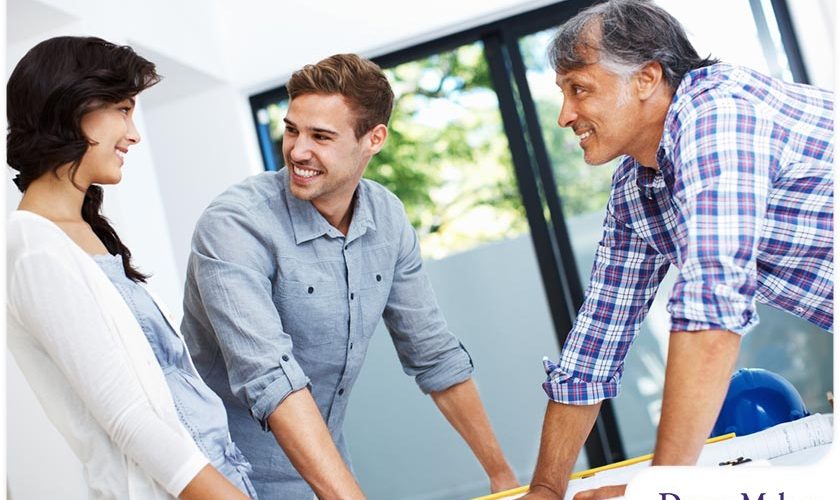 ---
Good communication is key when it comes to home improvement projects. Finding the right contractor involves more than just getting a quote. To avoid problems while making changes to your home, it is essential to clearly communicate with your contractor. Keep on reading to find out common barriers to communicating your design vision to remodelers.

Miscommunication & Lack of Updates
Many issues between homeowners and contractors are due to miscommunication and insufficient updates. If you feel there is less and less communication between you and your contractor, encourage them to provide daily updates and make sure to get everything in writing. Even if you communicate verbally, text messages and emails still help.

Lack of Understanding
You should be prepared to face issues, especially if you are planning a complex project. A little understanding will go a long way when parts of your project get delayed due to unforeseen circumstances, such as bad weather. However, if your project keeps getting delayed due to different issues, let your contractor know that you need a course of action to get your project back on schedule.

Poor Chemistry
Another key thing to look for when finding a contractor is chemistry. It's important to have a remodeling team that can work together harmoniously. Note if there is a strong connection between your contractor and architect or designer.

Unclear Timeline
If you have any doubts about the scope of work or there are issues with the timeline, just review your contract. Make sure to have a written contract with your remodeling company before any construction starts. You should know how to negotiate when it comes to the details of your project, including costs. 
For superior home remodeling services, choose DreamMaker Bath & Kitchen of Beaverton. If you need a bathroom or kitchen estimate, we're here to help. We specialize in kitchen, bathroom, interior and mobility remodeling. Give us a call at (503) 214-2167 or fill out our contact form to start a conversation with a design expert.